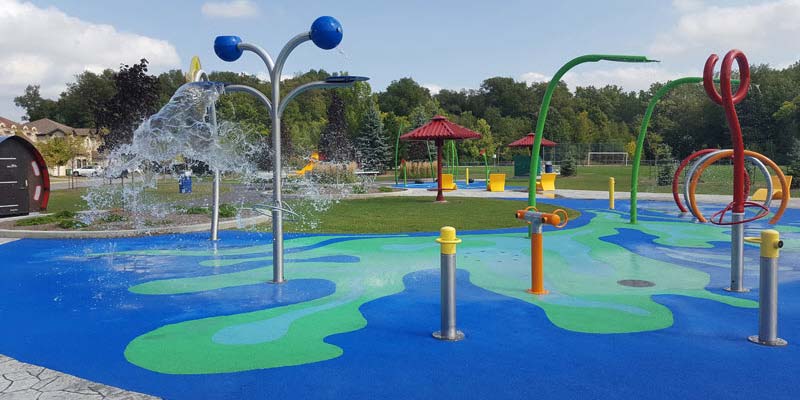 Waterplay Solutions Corp., an aquatic play equipment designer in Kelowna, B.C., recently recognized Québec-based Tessier Récréo-Parc with its 2017 Dealer of the Year Award for outstanding sales growth.
Established in 1986, Tessier is a supplier and installer of playground, urban recreation, and water play equipment in the Québec region. Over the past year, the firm has helped bring innovative water play designs to neighbourhoods across the province, providing numerous communities with greater access to fun, inclusive park spaces. The team's 2017 achievement is distinguished by the company's dedication to exceptional client support.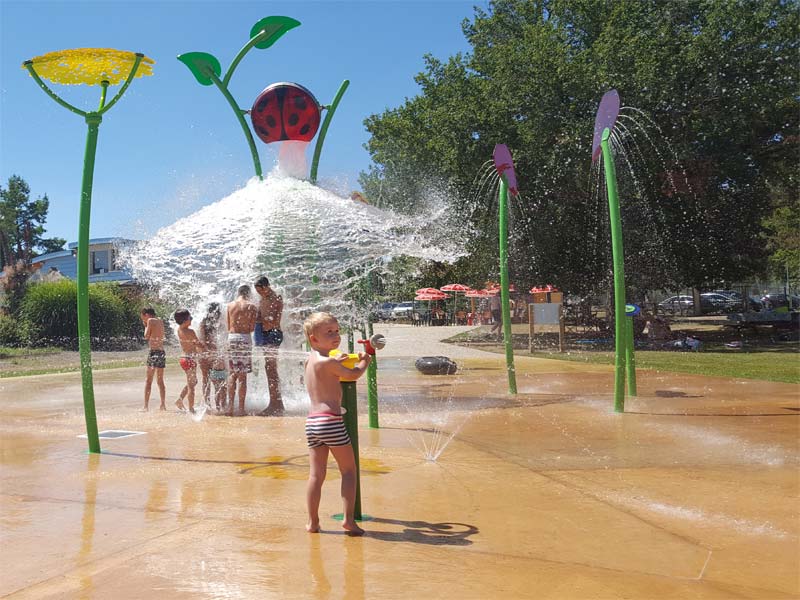 Waterplay also recognized KASO Sols et Jeux Aquatiques, in France, for aquatic play leadership in its region with the 2017 President's Award. Since collaborating with Waterplay last year, KASO has leveraged its team's aquatic expertise to educate and support clients in its marketplace. This includes co-ordinated media initiatives and a video showcase of their successful splash pad installation at Lac de L'Uby, Cazaubon.
Tessier and KASO are part of a global distribution network representing Waterplay. The awards recognize each firm for their new project development, positive community impact, and aquatic play leadership in their regional territories.