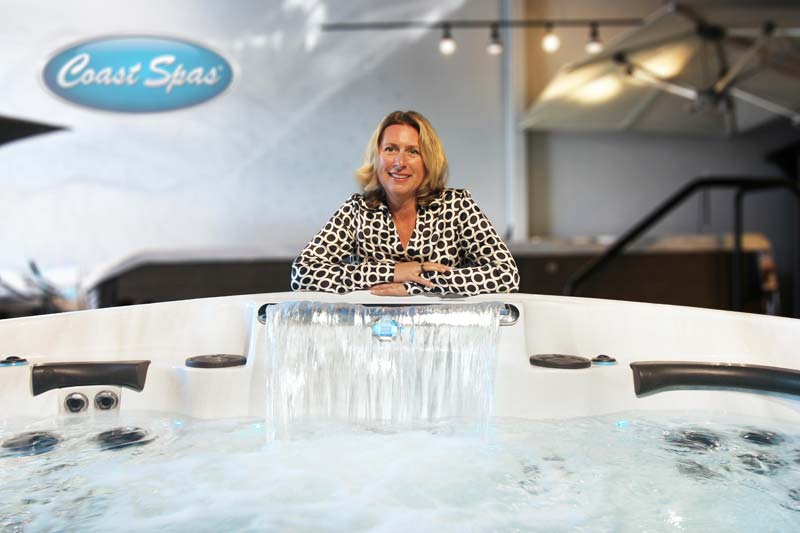 Langley, B.C.,-based hot tub manufacturer Coast Spas has announced Patricia Diamente will succeed company founder Don Elkington in the role of president and CEO.
"After an extensive 15-month recruiting process, I am pleased to announce the board of directors and I have selected a strong leader to take the reins," said Elkington.
Diamente, an experienced leader in business, brings a diverse background of product branding, retail/wholesale/showroom marketing and management, and manufacturing in related industries.
Founded in 1996, Coast Spas was one of the leading manufacturers to offer many of today's standard spa features, such as underwater lighting prisms, tri-lever jets, and in-unit stereos.
Elkington will remain chairperson of the Coast Spas Holdings board, and will continue to support the hot tub industry in his role of vice-chair of the International Hot Tub Association (IHTA).
"Patricia's track record is exactly what we need as we enter the next phase for Coast," he said. "I look forward to working with her as she transitions into her new role."