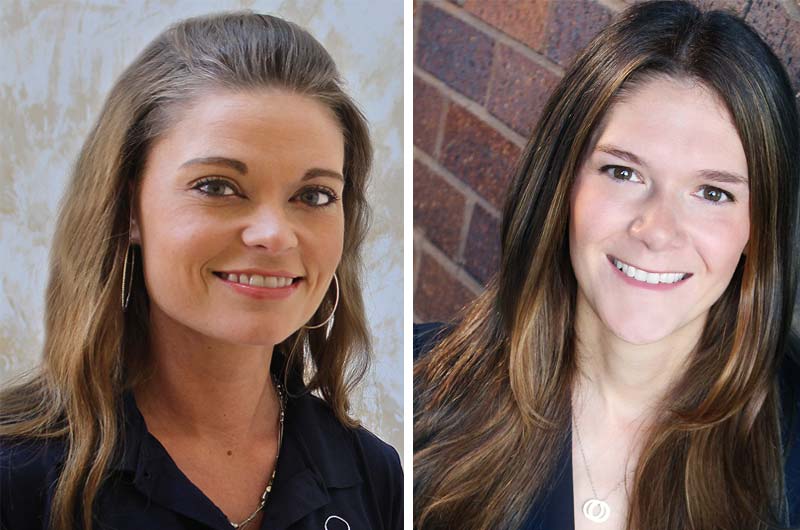 Haviland Pool and Spa Products announced personnel changes in its sales and finance teams.
The Michigan-based chemical company has appointed Jana Broughton as regional sales account manager, representing Haviland products in Tennessee, Mississippi, Alabama, and Louisiana, while Meg Post has been named vice-president of finance for Haviland Enterprises Inc.
Broughton, who brings 18 years of industry experience, will be responsible for managing Haviland's distribution network as well as supplying product sales and service support for the company's pool and spa chemical lines.
"All of us at Haviland know that Jana bring a wealth of industry knowledge and has a passion for fostering her relationships with her customers and we are pleased to have her on our team," said the company's national sales manager David O'Brien.
Meanwhile, Post will oversee Haviland's financial operations, including accounting and reporting, financial planning and business analysis, IT, and risk management. She also joins the company's business development team and will lead the financial analysis for mergers and acquisitions.
"Meg brings a wealth of financial expertise to our business," said company CEO Mike Karasiewicz. "She will be instrumental in helping us develop strategic plans and growth objectives as a key leader on the Haviland senior management team."