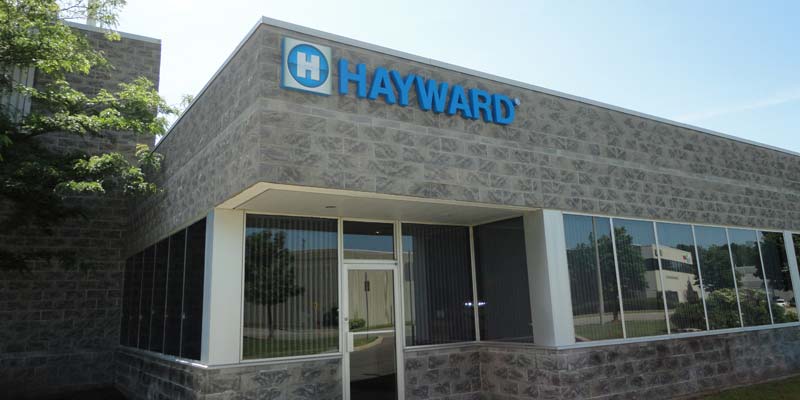 Pool equipment manufacturer Hayward Industries has closed on its acquisition of Paramount Leisure Industries, an Arizona-based supplier of in-floor pool cleaning systems.
Founded in 1964, Paramount carries an array of engineered white goods that offer optimal partnering technology for variable-speed pump (VSP) installations, reports Hayward, including unblockable drains and automatic water levelers. In addition to in-floor cleaning systems, the company also markets high efficiency circulation systems.
"Paramount's culture of innovation combined with Hayward's global reach will create significant growth opportunities for both companies, as well as our customers and employees," said Hayward Industries CEO, Clark Hale.
The company will continue to operate as an autonomous business under the Paramount name, retaining its management and customer service teams, sales force, and operations.
"We've built an exceptional company in large part due to the relationships established with our valued clients and friends over many years," said Paramount CEO Buzz Ghiz. "Hayward acknowledges this and I believe they will be good stewards of the Paramount brand."