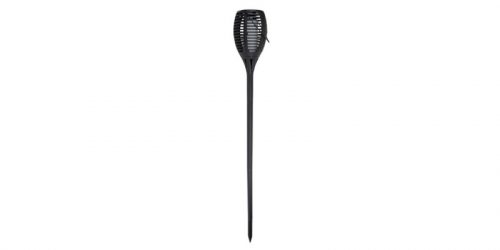 Health Canada issued a recall on Fusion brand three-in-one solar-powered tiki torches.
The batteries in the light fixture can overheat causing a fire hazard.
The recalled items have a Stock Keeping Unit (SKU) of 24943 and the Universal Product Code [UPC] of 672376249439 and were purchased between January 1, 2019 and July 17, 2019.
Health Canada suggests those using the product described in the recall to return the affected product to the store where it was purchased for a refund.
For more information, contact the company at (877) 615-1378.