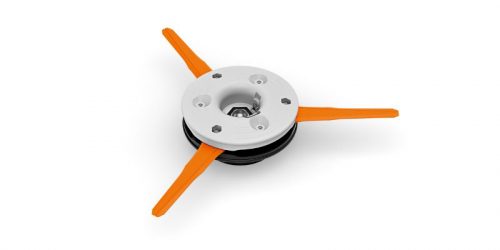 Health Canada issued a recall on Stihl trimmer heads due to a potential safety hazard.
The accessory's screw connections may become loose and cause moving parts to fly off during operation, posing an impact hazard to consumers. The recalled items were purchased between August 2018 and September 2019.
The model name (PolyCut 27-3, PolyCut 47-3, and their corresponding parts) is located on the bottom of the product and the 11 digit material number can be found on the item packaging above the Universal Product Code (UPC) or marked directly on the individual components.
Health Canada suggests those using the product described in the recall to stop using it immediately and contact the store where it was purchased for a refund.