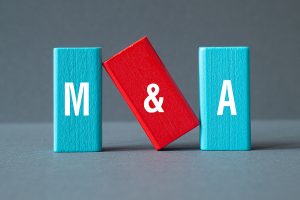 Watkins Wellness, a hot tubs and aquatic fitness systems company, plans to expand its portfolio of personal well-being products into the sauna category with the pending acquisition of Sauna360 Group Oy (Sauna360) by Watkins Wellness' parent company, Masco Corporation.
Sauna360 is a global manufacturer of sauna solutions, and its portfolio of products includes traditional, infrared, and wood-burning saunas, as well as steam showers, rooms, and generators. These products are sold primarily in the U.S., Europe, and globally under the Tylö, Helo, Kastor, Finnleo, and Amerec brands. The transaction is expected to close in the third quarter, subject to regulatory approval.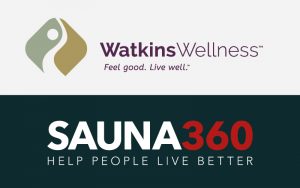 "We are thrilled to welcome Sauna360 to our organization and to expand our portfolio of industry-leading products aimed at promoting wellness and helping our customers feel good and live well" says Vijaikrishna (VJ) Teenarsipur, president of Watkins Wellness. "Sauna360 brings a wealth of industry knowledge and expertise to our business. We look forward to leveraging the synergies between our businesses, which will allow us to better serve our dealer partners, consumers, and ultimately, the growing wellness market."
"I am very pleased for Sauna360 to become part of Watkins Wellness. Sauna360's business has grown in recent years, and becoming part of Watkins Wellness will further strengthen our capability and ambition to be a leading sauna player. The dealer distribution strategy, common focus on wellness, and similar company cultures makes this a true strategic fit," says Pekka Lettijeff, president and CEO of Sauna360 Group.