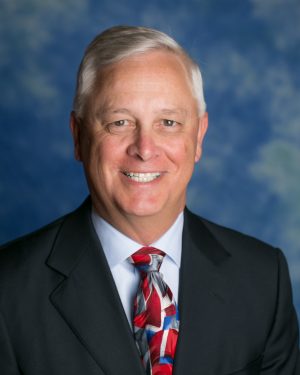 The board of Latham Pools Products Inc., has appointed James E. Cline as a non-executive director.
Prior this new role, Cline served as president and CEO of Trex Company Inc. (Trex), one of the world's largest manufacturers of high-performance, low-maintenance outdoor living products, including composite decking, railing, lighting, and steel framing.
"We are excited to add such an accomplished professional to our board," said Pamplona Capital Management's partner Russell Gehrett. "Cline brings a demonstrated track record in the consumer durables sector."
Pamplona Capital Management acquired a controlling interest in Latham in December 2018.
"It is an honour to join the Latham board," said Cline. "The market opportunity for the product portfolio is significant. I look forward to working with the team to continue growing the business."