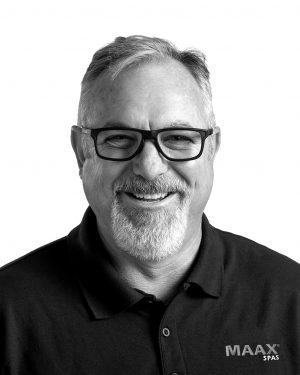 Maax Spas has named Steve O'Shea as vice-president of sales and marketing.
With more than 30 years of experience in the spa industry, including many years in sales management for one of the largest manufacturers in the industry, O'Shea is no stranger to hot tubs. He has built a successful track record in product development and has a vast knowledge of all facets of the spa industry including design, accessories, water care, marketing, and strategic planning.
"I am very happy to join the team at Maax Spas at such an exciting time in the company's growth and I look forward to leveraging my past experience as a sales and marketing manager," said O'Shea.