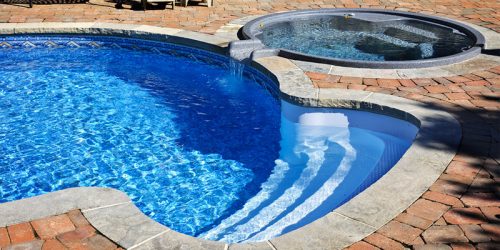 Premier Pools & Spas (PPAS) has opened two new locations in Cleveland, Ohio and Wichita, Kan.
President of franchise management Aaron Gurley chose Stephanie Shaw and Scott M. Laing to be owners of the East Coast office and Tom Binyon to manage the Midwest office.
Shaw spent eight years as owner of an entertainment company producing upscale themed events for country clubs and large entertainment venues. She plans to use her experience to create the  dream backyards for her clients.
Liang has retail and restaurant management experience along with a customer-centred work ethic.
"A pool in someone's backyard is, in many cases, a once in a lifetime experience. PPAS builds high quality pools,  and we want to create what amounts to permanent functional works of art," said Liang.
Binyon served as general manager and head of the pool division at Home Pro in Joplin, Mo., for two years.
To date, PPAS has built more than 70,000 pools. The company now serves more than 50 markets worldwide.