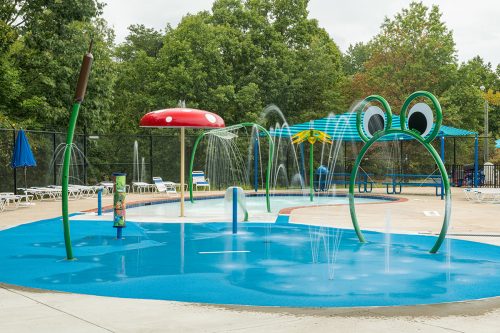 Waterplay Solutions Corp., has signed a new dealer partnership with Great Southern Recreation (GSR).
GSR, based in Tennessee will work to support Waterplay's efforts in bringing aquatic splash pad solutions to communities throughout the southeastern U.S. (Alabama, northwestern Florida, Georgia, Mississippi, North and South Carolina, Tennessee, and Virginia [including Washington, D.C.]).
"GSR's mission is to help fight the loneliness epidemic by building beautiful outdoor spaces offering real connection to families and communities," said the company's owner, Abby Vance.
"When we realized Waterplay shared our values, its commitment to business, and had developed a world-class offering and service, we knew we'd found the right partner. The team is excited to bring our companies together to see these vital spaces come to fruition."
Waterplay's vice-president of strategic growth and customer experience, Kerrin Smith, added: "GSR's customer-centric approach combined with its expertise in play spaces will be a great asset to Waterplay and our customers. The team is positioned to meet the demands of the market."