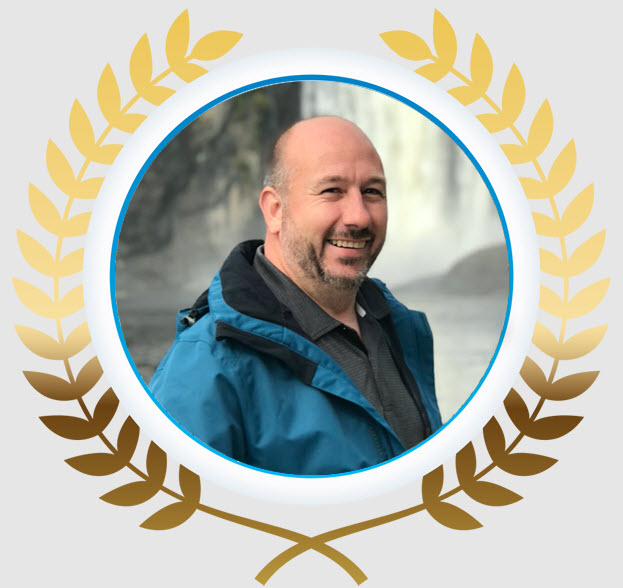 The Pleatco Lifetime Achievement Award, part of the company's 2021 Perfect PoolGuy & PoolGal contest, has been awarded to Helmut Heckersbruch, founder of Seychelles Pool & Spa in Lachine, Que.
Heckersbruch has been the president of Seychelles Pool & Spa for 18 years. Before founding this company, he was the Canadian sales director at Viking Spas. The key focus of his position was to offer sales and service support to retail stores in the pool and spa market within Canada.
He was also responsible for creating implementing an operating sales and marketing strategy that was designed to meet the aggressive goals and objectives set in regard to service and sales, gross profits, warranty recovery, customer service and market opportunities.
In addition, he was nationally certified by The Association of Pool and Spa Professionals (APSP) now the Pool & Hot Tub Alliance (PHTA), a certification highly sought after by building professionals. His certifications also include the certified pool/spa operator certification program, designed to provide individuals with the basic knowledge, techniques, and skills of pool and spa operations.
"Sometimes being a pool guy is hard work and sometimes it is easy," says Heckersbruch. "It's a water-full life. I was trying to make a big splash in the pool business, and I was shocked to win the Pleatco Lifetime Achievement Award 2021. Coping with this win has been such a high dive and very grateful to always have a ladder in the deep end. Years of being married to chlorine, feeling so bleached and always having a splashing good time! I skim this award with great pride and joy."