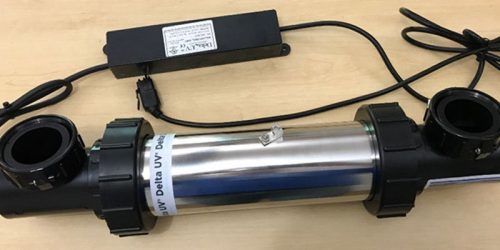 Health Canada has recalled Endless Pools' Delta UV (ultraviolet) generator systems.
The units (EA-4H-10 manufactured between March 17, 2010 to April 1, 2019), which are a supplementary pool sanitization system can overheat, posing a fire hazard.
Health Canada suggests those using the UV generator described in the recall to immediately stop the electrical power supply to the pool or spa and unplug the unit.
For more information, contact the company at (800) 910-2714.