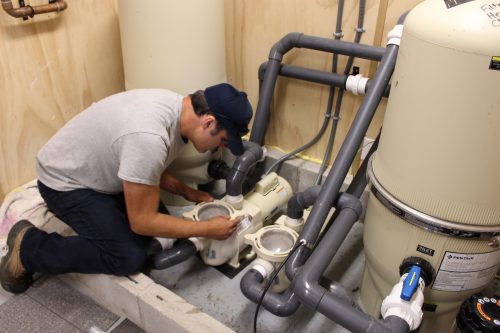 For the 11th consecutive year, Pool & Spa Marketing is conducting a census of Canada's pool and spa/hot tub industry, and we need your input.
The anonymous survey asks about work experience, income, job satisfaction, training and certification, industry conditions, as well as market forecasts to provide a business and employment analysis of Canada's aquatics sector. (To see last year's results, check out the April 2019 article online.)
This year's survey is open until Friday, Feb. 14, 2020; visit www.poolspamarketing.com/salarysurvey/ to participate. The results will be published in the magazine's April 2020 issue.