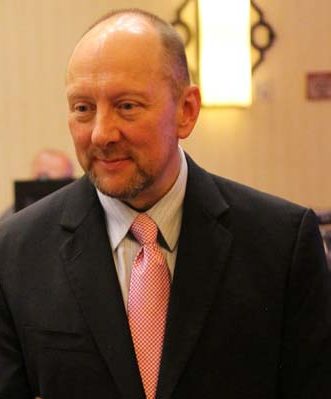 National Swimming Pool Foundation (NSPF) CEO Thomas Lachocki, PhD, will retire in 2019 after serving 15 years in the role.
"We are fortunate for and appreciative of Tom's leadership," said Rob Butcher, chair of the NSPF board of directors. "Tom brought nearly two decades of organizational stability and growth, and most importantly, respect and goodwill toward NSPF."
The organization saw significant evolution while under Lachocki's leadership. He was instrumental in founding Step Into Swim (SIS), an NSPF-funded campaign designed to improve public health and reduce drowning by teaching children, adults, and minority populations to swim. In 2003, Lachocki established the World Aquatic Health Conference (WAHC), an annual educational seminar where aquatic professionals are invited to converge, network, and learn.
Lachocki, a contributor to Pool & Spa Marketing and a member of the magazine's editorial advisory committee (EAC), will assist NSPF with the CEO succession and then take a sabbatical.
"Our impact is a result of an innovative staff and hundreds of instructors and faculty—all of whom are passionate about elevating our industry," said Lachocki. "I'm honoured to have served beside them."