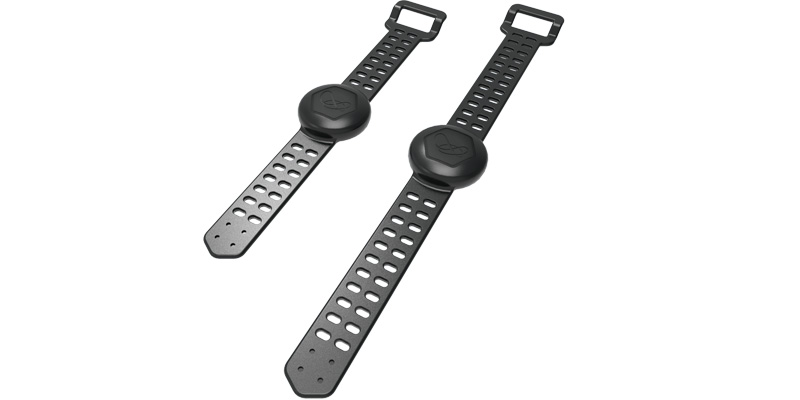 Vantage, WhiteWater's guest engagement platform designed to elevate venue operations and visitor experiences, has looked at ways their tracking software could be used in other settings outside of the attractions space.
Originally designed to trace guests through a waterpark via smart wristbands, the platform shows operators how guests move around, what attractions they ride, and where they spend their time. On its own, this information offers a snapshot of the number of people in the park, their exact location, and how smoothly their operations are running.
"The value stems from linking wristbands to guest profiles," said the company's president, Philip Edgell. "Each guest is incentivized to create a profile that records any number of details a park wishes to know and the user is willing to share. The guest receives a more personalized experience and the operator, in turn, receives the user's details, while allowing them to respond to customer behaviours in real-time."
Vantage currently applies this technology across a range of entertainment venues similar to waterparks, such as resorts, family entertainment centres, and museums. The company believes being able to see how different types of customers behave, by age, gender, or zip code, is valuable information for a business's day-to-day operations and long-term planning.
Further, knowing who has come into contact with whom, places they visited, and how long they stayed, could prove beneficial to other types of businesses beyond the attractions space. Being able to contact trace anyone, without the use of cellphones, within a defined space quickly and accurately could also help stop the spread of viruses and save lives.
The platform can give businesses insight into not only interpersonal interactions, but also when contact with facilities and spaces has occurred. Other features include alerts when wristbands have entered unauthorized zones and real-time location finding. The technology platform can be applied to several business operations.