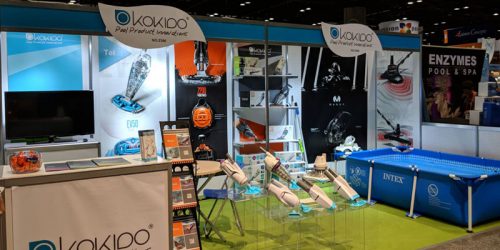 Kokido has prevailed in its patent dispute with Water Tech.
In early February, Judge Fleissig of the U.S. Court for the Eastern District of Missouri granted the maintenance equipment, rechargeable pool vacuums, and robots company, a motion for summary judgment of non-infringement with respect to Water Tech's patent 6,939,460. Although Water Tech initially asserted infringement of five patents against Kokido, the judgment of non-infringement of patent 6,939,460 ended the litigation.
Prior to this, Water Tech granted Kokido, its customers, and distributors irrevocable covenants not to sue under the four other asserted patents. The covenants prevent Water Tech from continuing to charge Kokido and its affiliates with claims of patent infringement.
Kokido intends to request the court to declare the case 'exceptional' and award the brand for its attorney's fees and other litigation expenses for its defence against Water Tech.
"I am glad the court has put an end to assertions of patent infringement against our company," said Kokido's founder and managing director, Jean Bruneel. "We have obtained multiple patents in the U.S. and other countries based on our unique designs and inventions, while respecting the intellectual property of others."