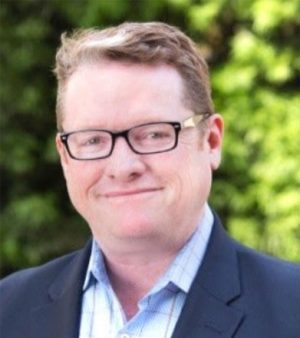 Waterplay Solutions Corp., based in Kelowna, B.C., has named Kerrin Smith as the new vice-president of strategic growth and customer experience and Lisa Neilson as vice-president for corporate services.
In his new role, Smith will handle the company's global sales and support all customer experience programs. In the past, Smith has worked for DuPont, a science and engineering company, and outdoor play equipment manufacturer Kompan, where he grew the business by more than 300 per cent in a seven-year period and increased the company's talent base by more than 250 per cent.
"We're excited to welcome Kerrin Smith into our team as we push forward with ambitious growth plans and a continuous commitment to offer customer experience," said Waterplay's president Jill White.
Neilson will be responsible for the company's creative, engineering, and operations departments.  "In her twelve years with Waterplay, Lisa Neilson has been instrumental in driving forward the company that everyone sees today," said White.