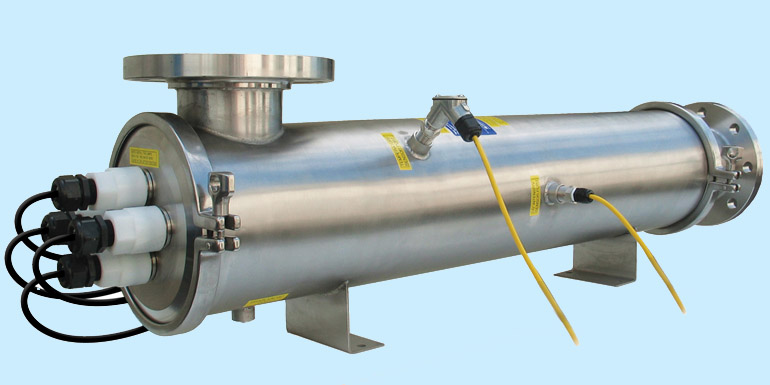 Pentair Aquatic Eco-Systems Inc., a North American manufacturer of aquatic systems and supplies for the commercial aquaculture industry has expanded its product line after purchasing the assets of Emperor Aquatics Inc. (EAI), a supplier of ultraviolet (UV) disinfection and water filtering systems.
With the addition of EAI, Pentair increases its ability to address the growing concerns over biosecurity in aquaculture and the increased use of UV disinfection in the swimming pool industry.
"This acquisition provides entry into the growing UV market and is the perfect complement to our existing commercial sanitization products," said Pentair Aquatic Systems president, Karl Frykman.
This transaction looks to continue Pentair's development plan of strengthening its product line and to continue developing tailored engineered systems across all industries. Pentair Aquatic Systems' CFO, Robert D. Miller, will lead the day-to-day operations of Pentair Aquatic Eco-Systems, including EAI.