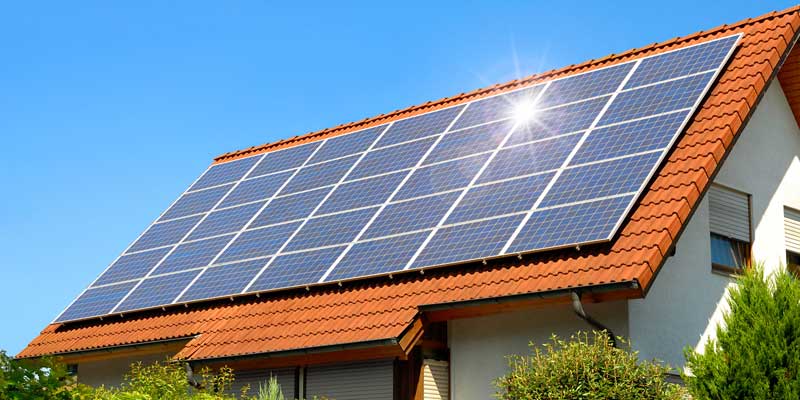 The International Code Council (ICC) has moved ahead with the second public comment draft of the ICC/Association of Pool & Spa Professionals (APSP) 902/Solar Rating and Certification Corporation (SRCC) 400-201x solar heating standard for pools and spas.
The necessary paperwork to do the public comment was filed with the American National Standards Institute (ANSI) on July 14, and formal notification for public comment appeared in the ANSI Standards Action on July 28 this year. The deadline for public comment is Sept. 11.
Once the comment period closes, the Pool Heating and Cooling Standard Consensus Committee (IS-PSHC) will reconvene to consider the comments received.
Committee members and any other interested stakeholders can participate by downloading the public comment draft here. Only those portions of the document that were changed as a result of the first public comment process will be open for discussion.