By Wayne Ivusich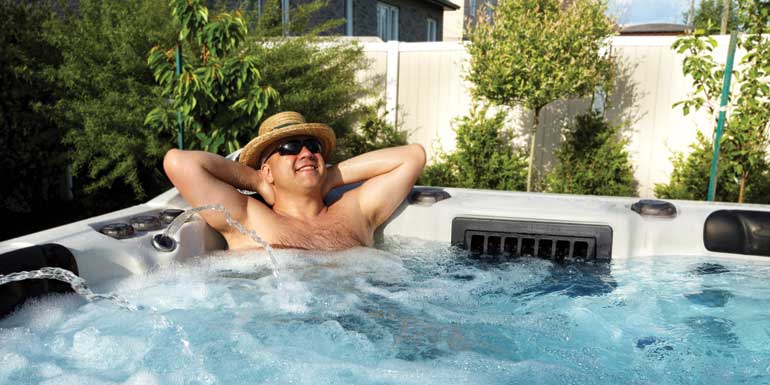 Despite some long-held beliefs, a hot tub is not simply a small pool. There are major differences between the chemistry of these aquatic environments that are unique enough to warrant a separate discussion. For service technicians, understanding these differences and knowing how to alter a testing and treatment regimen geared for pools to one suited for hot tubs is critical for maintaining healthy water for their customers.
How does hot tub water differ from pool water?
Although pools and hot tubs are both filled with water and require regular testing and treatment, this is where the similarities end. Higher temperature, smaller volume, jetted water, and the likelihood of high/dense bather loads, must all be taken into account when formulating an appropriate testing and treatment regimen for 
a hot tub. When it comes to water chemistry, however, the two most significant differences are higher temperatures and smaller volumes.
Higher temperatures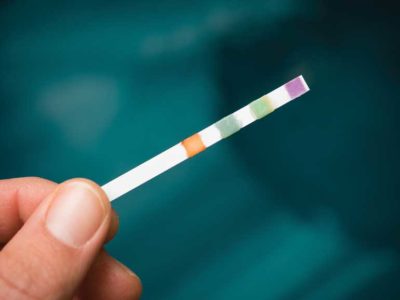 The temperature currently recommended by the industry for pool water is 25.5 to 27.8 C (78 to 82 F). For spas, the recommendation is a temperature no higher than 40 C (104 F). Temperatures greater than 40 C (104 F) can lead to major health issues, such as hyperthermia.
Higher temperatures also have a tendency to increase bacterial growth, such as Pseudomonas aeruginosa, the most common bacteria found in hot water environments. In warmer water, skin pores open, allowing these bacteria to enter the body. As a result, mild skin rashes (sometimes referred to as 'hot tub rash') and ear infections can occur when the sanitizer is not maintained at the proper level.
Keep in mind, for every 10-degree increase in water temperature, chemical reactions will increase twofold, which explains why sanitizers are said to be short-lived in hot tub water due to the quicker depletion rate.
Another factor to consider is the greater tendency for calcium hardness to come out of solution, resulting in crusty deposits on surfaces and equipment, clogged filters, reduced circulation, and cloudy water. For those reasons, the ideal calcium hardness level recommended for hot tubs is only 150 to 250 parts per million (ppm), whereas the recommended level for pools is 200 to 400 ppm.
Approximately 50 per cent of water loss in pools and hot tubs is due to evaporation, and the jetted water in hot tubs increases that rate. As a result, 
the decreased water volume generates an increase in the accumulation of total dissolved solids (TDS). Although a minor component of overall water balance, TDS can present a problem if allowed to buildup: It can slow down chemical reactions, contribute to the corrosion of pool components, and create dull, uninviting water.
Further, natural body oils, perspiration, etc., are expelled at a faster rate in warm water than in the cooler temperatures found in a pool. Heated water encourages more urine/sweat production—an average of 50 mL (1.7 oz) of urine and 200 mL (6.7 oz) of sweat during an average 15 to 20 minute soak. Therefore, the importance of maintaining proper sanitizer levels cannot be emphasized enough.