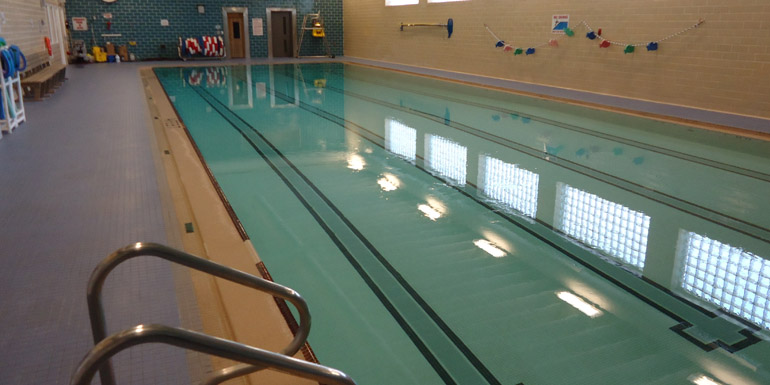 By Mike Fowler
Commercial aquatic facilities are continuously reviewing their operating costs and evaluating the benefits of replacing a heater, pump, or filtration system to improve the operational efficiency of the pump room. Smart pool professionals are now taking the time to look at the pump room as a whole whereby integrating all equipment to make all components run with greater synergy. Rather than look at individual parts of the pump room, it has become even more important, especially with today's new technology, to look at the entire operational system to ensure all of the individual components achieve maximum performance.
Technological advancements in today's swimming pool equipment make it imperative for pool professionals to take the time to sit with facility managers to ensure they are achieving the water quality, parameter reporting, and cost controls necessary to keep commercial aquatic pools operating smoothly, in addition to controlling costs, and minimizing their impact on the environment.
To illustrate the benefits of pump room equipment integration, the following is a step-by-step explanation of how Hollandia Pools and Spas, a commercial design/build and service company based in London, Ont., was not only able to significantly reduce the electrical, chemical, and water bills of a YMCA aquatic facility in Woodstock, Ont., but also the overall environmental impact the facility had on the municipality's water systems.
The facility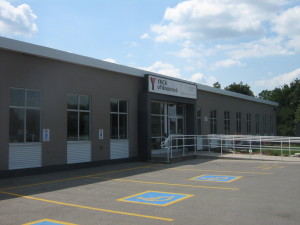 The YMCA, built more than 35 years ago, is a typical aquatic facility with a 25-yard (75-ft) 331,829-L (87,660-gal) swimming pool. Facility operators contacted Hollandia after they realized the equipment room needed an upgrade, not just to reduce operating costs, but also to comply with the Ontario Ministry of Health's (MOH's) current Health Protection and Promotion Act.1 More specifically, Hollandia was brought in to design and renovate a new equipment room.
"Having the opportunity to design the pump room for maximum efficiencies not only allowed us to look at upgrading the existing equipment, but also at integrating additional technologies," says Hollandia's Richard Deakin. "With the entire system functioning at peak efficiency, the facility would realize extensive cost savings as well as provide indirect benefits to the community."
In completing this project, Hollandia upgraded five equipment systems, which when functioning together, would provide exponential savings to the YMCA facility. These systems included a new three-phase pump with variable frequency drive (VFD), diatomaceous earth (DE) filtration system, automatic chemical controller, ultraviolet (UV) light sanitation system, and an auto-water level control system.
"Most pool professionals and facility managers focus on changing the existing pumps on the pool—and rightly so, as today's new pool pumps provide the quickest, least expensive way to realize cost savings," adds Deakin. "However, by also looking at additional equipment, the savings from the new pumps are increased exponentially. Integrating all of the equipment in the pump room makes both short-term and long-term economic sense."