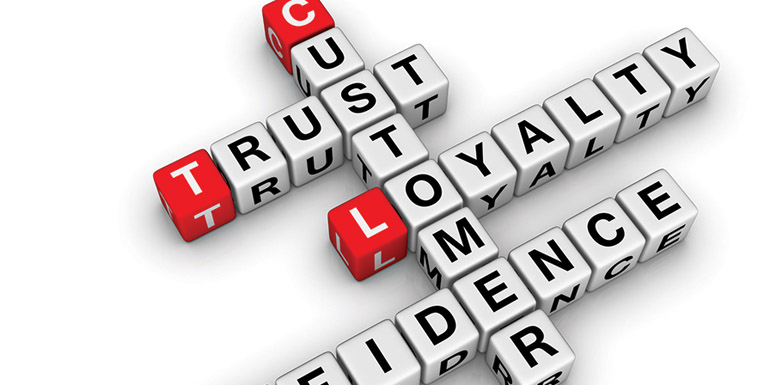 By Connie Sue Centrella
Trust and loyalty drive business success, yet many retailers forget to ask themselves some of the following important questions: Is there any value in trust? How much do customers trust them? How important is it to connect with customers on a regular basis? Are their customers loyal? Do customers think they are loyal to them?
Before the season kicks into gear, take the time to reflect on what really makes a business successful—its customers. Customers support the future of the business; conversely, without them there would be no business. That said, how confident is the retailer that their customers will continue to do business with them? After a big sale, does the customer comeback for aftermarket products and services?
Customers have more choices than ever when it comes to where they shop for various items, including pool and spa products. It is a competitive market and a swimming pool and spa specialty retailer's competitive edge is their ability to connect with customers and build loyalty. Manufacturers are building brand loyalty, but this does not necessarily ensure repeat business. For retailers, the business is the brand; therefore, it is important to constantly and consistently build brand loyalty with customers.
Know the customer
According to research, only 20 per cent of customers provide 80 per cent of a retailer's profits. This figure represents loyal customers. These customers love the business and support its efforts. Loyal customers frequent the same retailer and recommend it to friends, acquaintances, and even strangers. They also provide feedback on how products and services can be improved. They are emotionally connected because they trust the retailer and are willing to forgive them should a mistake occur. When it comes down to it, there are three main influences, which inspire consumers to become loyal customers. They are: attention, competency, and caring.
Attention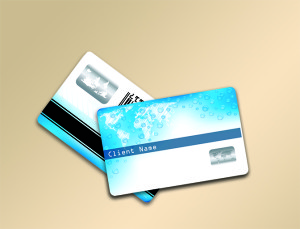 A cardinal rule to building a successful customer service-based business is to make customers feel important and recognize their contribution by showing appreciation for their business. They, like anyone, want mutual respect. There is nothing worse for a customer than being ignored. Therefore, challenge staff to pay close attention to the needs and wants of customers at every encounter and during every task they perform—from answering the phone to how they communicate during a service call. It is also important to be able to identify customers who patronize the store or call in for service regularly.
Another factor is maintaining the customer database. This information is essential in staying connected with customers, while also furthering the ability of building a loyal customer base. Failing to do so can result in reduced revenues because customers will feel neglected. Therefore, all staff members should be trained to show appreciation and attention.
Some examples include:
Sending a thank you letter for their patronage;
Know their birthdays, anniversaries, birth of their children, or an illness; send a card or give them a call;
Recognize customers for referrals;
Engage customers into becoming an additional 'salesperson' for the business;
Set-up a customer reward program; and
Train staff to acknowledge customers for their allegiance.
Competency
Gaining customer trust comes from the ability to deliver knowledgeable service. This is why it is important to commit to continuing education for both retail and service staff. Industry knowledge base can be broadened by attending trade show seminars, taking online and classroom courses, and reading professional publications. Ensure staff members are trained on specific products—from new energy efficient technologies to easier water treatment methods.
Customers also want to feel like they made the right decision in purchasing products from a particular store. Competency also plays a factor in this as it can be felt by what is said over the phone, by how the website appears, and by what happens during a service call. These things can make or break a business; therefore, efforts should focus on building trust—not adversity.