The final touches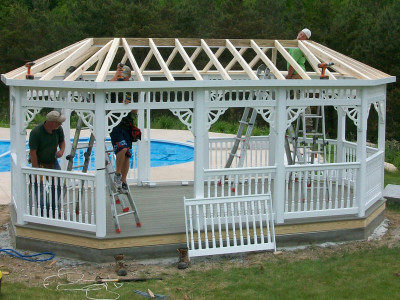 Once the gazebo, design options and building materials have been selected, all that remains is finalizing the build location, securing any necessary permits and determining the structure's means of support (foundation). The foundation requirements will depend on the property grade, depth of rock, moisture content in the soil during freeze/thaw cycles, depth of frost and obstacles in the area. Depending on the site conditions, a number of foundation options are available, including:
Patio stones;
Concrete blocks;
Ground spikes;
Concrete tubes (footings); or
Concrete slab
If a gazebo installer/builder is uncertain about the type of foundation to use, most suppliers have professional consultants that can make dependable suggestions to ensure the project's success.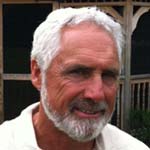 Paul D. Forbes is the president and office manager of Countryside Gazebos Canada, a family-operated business he started eight years ago specializing in designing, building and selling outdoor structures. He has an engineering degree from the University of Waterloo. Forbes can be reached via e-mail at paul@agazebo.com.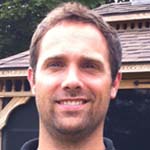 Patrick G. Forbes is the company's sales manager. He has an entrepreneurship certificate from Seneca College in landscape design/build and property management. He can be reached via e-mail at pat@agazebo.com.