'Natural' hot tub water care methodology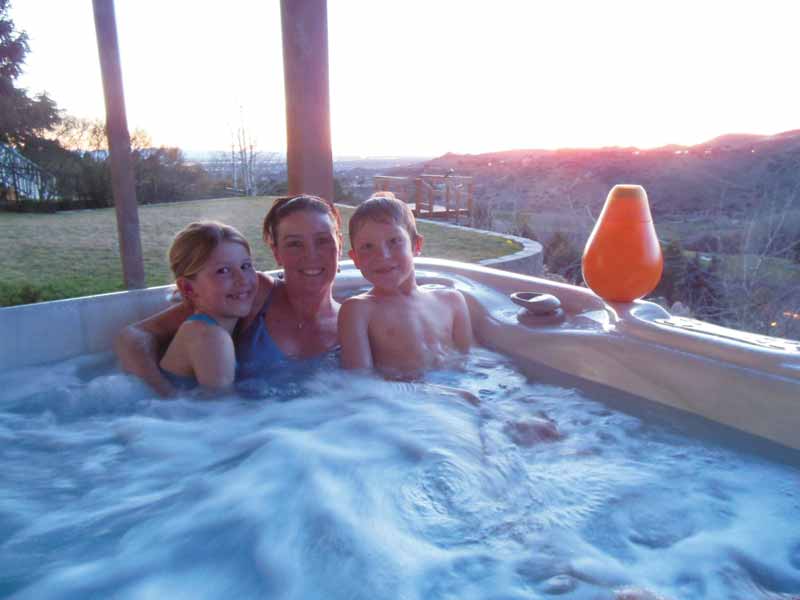 People do not want to check their hot tub water regularly; they want to enjoy it in a manner that provides predictable and satisfying results. The problem is, when bathers get into the hot tub, they add a bunch of organic and non-organic matter, including sweat, urine, sodium chloride, proteins with nitrogen, bacteria, and amino acids, etc. The list can go on, but the point is obvious. This concoction can quickly develop into poor water quality. Treating these concerns does not have to be difficult—or harsh.
"What we have found in Canada is there seems to be a huge trend toward using more natural products as opposed to traditional chemicals," says Gazloff. "The skin is the largest organ in the body and even though bathers are not ingesting hot tub water, it is still being absorbed by the body.
"In many cases, when people realize this, they decide to use more natural products in their hot tub—not just for health reasons, but also because they want to be more environmentally conscious. When customers buy a hot tub from us, we give them a kit that includes a natural conditioner, non-chlorine shock, and a plumbing line cleanser."
Of course, even when using natural products, hot tub water must still be treated regularly with chlorine and a non-chlorine oxidizing shock. A stable conditioner, which uses all-natural ingredients, should also be introduced to balance and soften the water, eliminate odour, and help to prevent the buildup of biofilm in the plumbing.
Pete Morisette, owner of Calgary-based Paradise Bay Leisure Products, which has been in business for 26 years, also recommends a natural water treatment regimen to his hot tub customers.
"When we sell a saltwater system, which require probes and cells in the water, we find that when a natural water conditioner is used, it keeps the cells and probes a lot cleaner," says Morisette. "On any hot tub like this we include a 'Welcome to Water Care' kit and simple instructions on what the customer needs to do. By doing so, our customers have been very pleased with their water quality."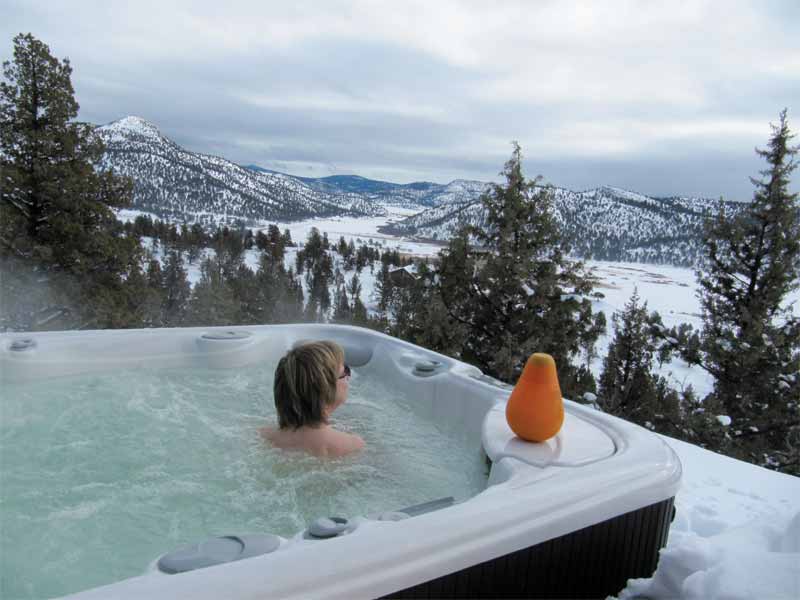 While Gazloff and Morisette start their new hot tub customers off on this natural path, they both also assist customers who have been using traditional water treatment methods. Many of these customers will bring in 500 mL (17 oz) of water to their respective test stations in the stores, and, from these samples, they are able to test for the benchmarks (e.g. calcium, alkalinity, pH, type of sanitizer is in the water, etc.) and try to figure out what is in the water and why it is reacting the way it does.
Twilight and Paradise Bay take these test results a step further and ask their customers probing questions such as: How many hours a day is their hot tub set to filter? Is the hot tub used a lot or a little? Who are the main bathers—adults or kids?
"We test water on a regular basis," says Morisette. "We do it manually and check the parameters on a personal level. We don't just let a computer spit out the results. Part of our daily routine is to help our customers get better water quality."
Often, both Gazloff and Morisette find themselves breaking customers of their traditional water treatment habits and move them towards a new way of thinking. They recommend a hot tub plumbing cleaner to purge the pipes of any buildup of gunk. Then, they make sure they install a new filter, or at least thoroughly clean the existing one. With their customers' hot tubs in "like-new" condition, they introduce the customer to a natural water treatment program.
"We've had a lot of customers comeback to our store with concerns about bathing in water treated with chlorine and bromine," said Morisette about the two sanitizers approved for use in Canada. "There are products that can help reduce their concerns whereby allowing them to bathe in water that not only has the proper residual sanitizer, but also uses natural water treatment methods."
Gazloff agrees. After he finds out exactly what his walk-in customers are doing wrong, and if they are using a traditional water treatment program that has them frustrated with the chemistry, he knows what to tell them.
"First of all, I explain there is no need for that anymore," said Gazloff. "They've been conditioned over the years to think they need to add all of that stuff in the water. So we explain they don't need to treat their water in that manner. A lot of the products they might be using aren't necessary anymore when implementing a natural water treatment program.
"Today, people want things to be quick and easy—even hot tub water maintenance. They want instant gratification so to speak. They just need to keep their chlorine up to par (3 to 5 ppm). Also, they need to shock their water when they get out and add a conditioner once a week. When they see it from this point of view, it makes more sense to them."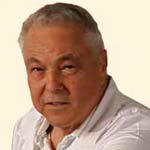 Colin Taylor, B.Sc., MIScT, is a chemist for SilkBalance, a hot tub water care company based in Vancouver, B.C. He has been involved in addressing several hot tub water maintenance problems and focused on resolving and simplifying them. Taylor also answers many e-mail questions from hot tub users around the world at watercare@silkbalance.com.