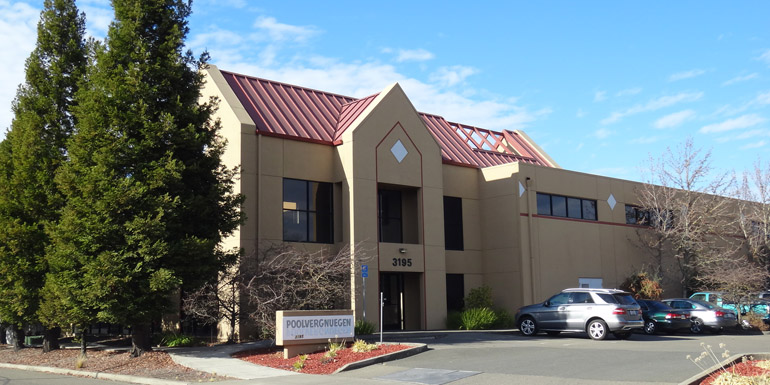 Hayward® Industries Inc., a North American manufacturer of swimming pool products, has expanded its product line with the acquisition of Santa Rosa, Calif.-based Poolvergnuegen, a manufacturer of automatic swimming pool cleaners.
According to Hayward, this transaction supports the company's long-term strategic development plan of expanding globally and strengthening its product line, especially in the automatic pool cleaner market.
"We are delighted about this aquisition," said Hayward's CEO, Robert Davis. "Poolvergnuegen has developed a wonderful business with a strong presence in the Western U.S., and certain international markets. The addition of Poolvergnuegen products is highly complementary and synergistic to Hayward's product portfolio and global footprint, offering our customers greater choice and value."
Poolvergnuegen and its brand 'The PoolCleaner' are recognized for their technology. By combining resources, expertise, and technology the brand will see further strengthening and accelerated growth with the joint customer base, added Davis.
"We are excited to see Poolvergnuegen enter its next phase of growth within the Hayward family," said Poolvergnuegen's president and CEO, Dieter Rief. "We expect our products will grow even faster as part of this global business."