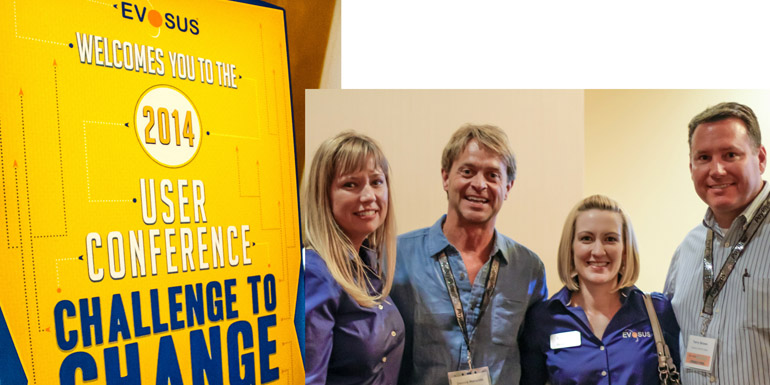 More than 120 pool and spa/hot tub professionals recently attended a two-day business training conference, hosted by Evosus, which offered a number of courses for retailers.
Held at the Vancouver Hilton Convention Center in Vancouver, Wash., the conference's theme was 'Challenge to Change.' Evosus team members provided in-depth training programs on marketing, service and delivery, loyalty programs, in addition to reporting and inventory control by way of using business management software.
In all, 27 different sessions were held over the two-day period, including four user-lead panel discussions on inventory, service, retail, and construction issues specific to the aquatics industry.
The event, sponsored by PayPros, BioGuard, PoolCorp, Centerlogic, and Carecraft, included a keynote address by motivational speaker, trainer, and coach, Allen Tappe, the owner and president of The Tappe Group. He provided insight into organizational change in today's business world.
In addition to the courses and training, Evosus hosted a cocktail reception, which included a 'food cart' luncheon to allow attendees to experience Portland cuisine.