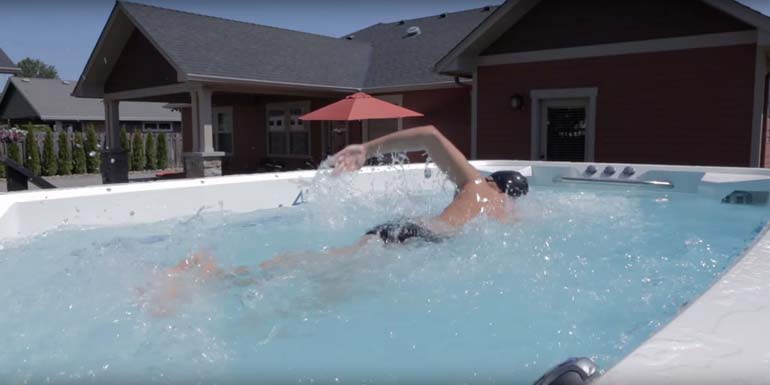 To help grant its 700 wish through the Make-A-Wish® program, Marquis® dealers in Canada and the U.S., have once again proclaimed April 'Spirit of a Wish' month.
This year, as part of its longstanding sponsorship of this program, and in culmination with World Wish Day on April 29, Marquis dealers can offer their customers a discount incentive on the company's line of swim spas. In turn, for every three units sold during the month of April, the company will donate a 'Wish' hot tub to local Make-A-Wish chapters for fundraising or wish granting purposes.
Over the past 16 years, the portable hot tub and swim spa manufacturer, along with its dealers, have helped grant nearly 700 wishes to children with life-threatening medical conditions across North America and the United Kingdom.