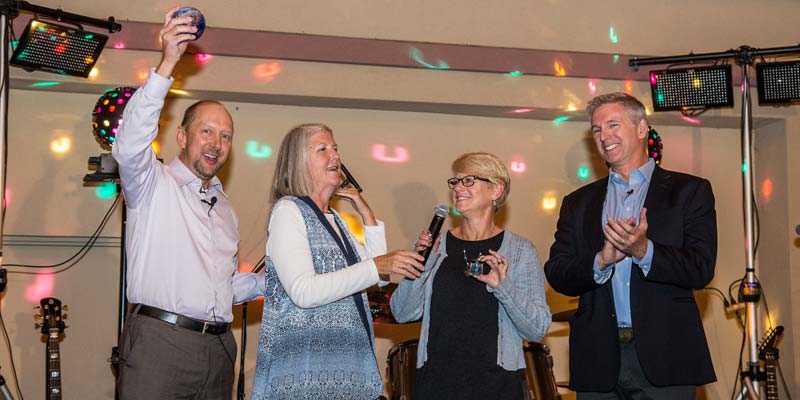 The National Swimming Pool Foundation (NSPF) and its CEO, Thomas Lachocki, Ph.D., were recently presented with the 4th annual Blue Mind Award at the 14th annual World Aquatic Health™ Conference (WAHC) in Denver, Colo.
The award, presented by the founder of Blue Mind, Dr. Wallace J. Nichols, recognizes an individual and/or organization for efforts that mechanize positive change in their 'blue' community. Lachocki, along with the NSPF team, and the entire WAHC network, have connected the dots between physical and mental health and an active aquatic lifestyle. Their leadership is changing for good the conversation about the value of clean, healthy water.
"We share the vision of a world where all people are confident and competent in the water and enjoy access to all the benefits this brings to themselves, their families, and their communities," said Nichols.
The 2017 recipients, Sally Wright and Kathy Renfro of Carbondale, Ill., members of the Carbondale community and Parks and Recreation Department who were presented with the award in 2016 for their work on the Carbondale Splash Park were on hand to pass the award on to Lachocki.
Previous recipients of the award include University of Virginia's professor of sustainable communities, Tim Beatley, for his work with Biophilic Cities around the world and his book, Blue Urbanism; and Van Curaza of Operation Surf, an organization providing surf therapy for veterans throughout the U.S. and U.K.
In other news, the NSPF has welcomed four new members to its board of directors, effective Nov. 1. These additional members round out the diverse group who are leading the non-profit in expanding its reach and audience.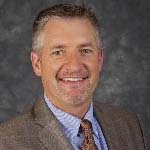 Troy Franzen has been managing director of Zodiac Pool Systems since January 2012. He joined Zodiac as executive vice-president of sales and marketing, Americas in 2010 after spending 22-years in various sales and marketing leadership roles with Black & Decker. He oversees the Americas for Zodiac, which is the largest region in its global footprint. His responsibilities include the U.S., Canada and Mexico, additionally its Cover Pools business out of Salt Lake City, Utah and the Grand Effects Fire and Water Feature business.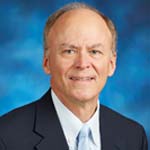 Karl R. Frykman was named Pentair's senior vice-president of water in 2017. He previously served as president of Pentair's water quality systems global business unit, as well as the aquatic systems business, both now a part of the water segment.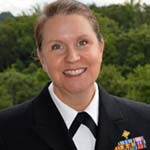 Capt. Julie Gilchrist, MD, is a pediatrician and medical epidemiologist, recently retired from the Division of Unintentional Injury Prevention (DUIP) at the Centers for Disease Control and Prevention (CDC). She is an expert on drowning prevention and water safety promotion, sports and recreation-related injury prevention, and other issues that primarily affect children, including choking, suffocation, ingestions, and playground injuries.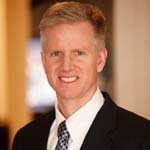 Clark Hale of Hayward Industries has 25 years' of executive experience with companies such as Brooks Instrument, Victaulic Company, and Emerson Electric. Now serving with Hayward at the Elizabeth, N.J., headquarters, he oversees the global business operations of the company's complete line of innovative, energy-efficient solutions for residential and commercial pools and spas.
"As our family grows, so, too, does our support from leaders and visionaries to guide our future," said Bruce Dunn, NSPF chairman of the board. "It is with great pride that we welcome these four leaders to the NSPF board of directors."