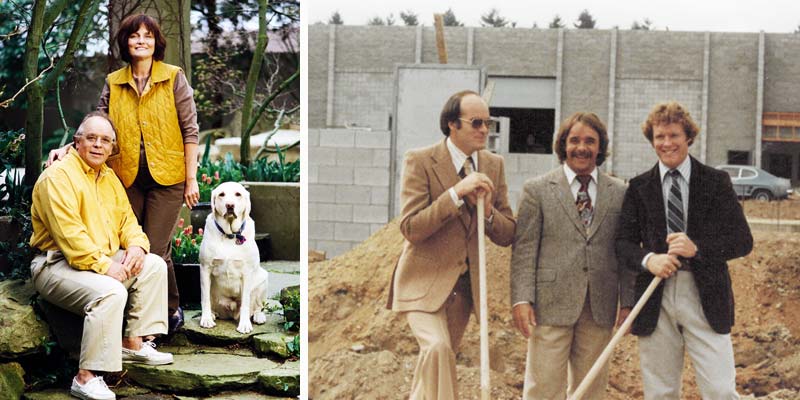 Beachcomber Hot Tubs is unveiling an anniversary collection of hot tubs, which will coincide with the launch of a new website, educational portal, and e-commerce platform to celebrate its 40 years in the industry.
At the age of 30, while working in the pool industry, Keith Scott, alongside his wife, Judy, founded Beachcomber Hot Tubs after seeing an opportunity in the developing hot tub market. They had a vision to create a place for families to reconnect in an increasingly busy world.
Today, the hot tub manufacturer remains a family-owned operation headquartered in Surrey, B.C., with distribution centres and retailers throughout North America, Europe, Asia, and the U.K. Beyond its signature line of hot tubs, the business has expanded by offering water care products, accessories, and parts through retailers to serve the aftermarket needs of hot tub owners.
The company has also focused on giving back to the local community, which has driven their success, by supporting charities and non-profit organizations, including KidsPlay, B.C. Olympians and Special Olympians, as well as the B.C. Children's Hospital Foundation.