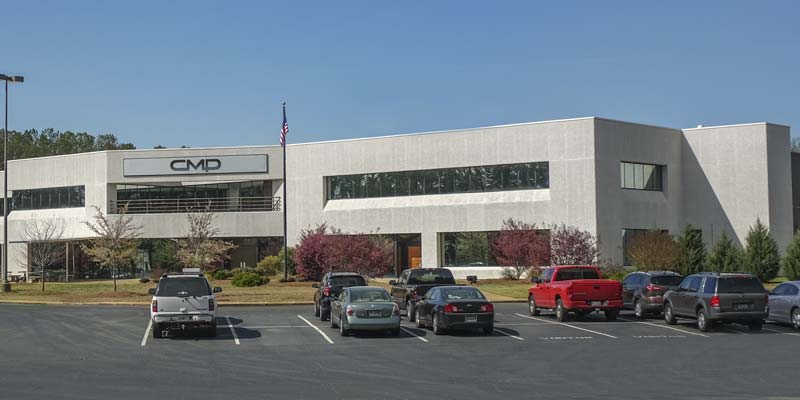 Custom Molded Products (CMP), a manufacturer and supplier for the recreational water industry, has added commercial and residential saltwater chlorination systems to its lineup with the acquisition of Saline Generating Systems (SGS).
According to CMP, which is based in Newnan, Ga., the ability to offer chlorine-generating systems will allow the company to provide its customers a more comprehensive line of water sanitizer products.
"We are excited to expand the CMP product line in a way that continues to support our customers," said Dr. William Drury, CMP president and CEO.
CMP has grown in recent years with its last acquisition of DEL Ozone, a maker of ozone and ultraviolet (UV) sanitizer products for pools, hot tubs, and industrial applications, in August 2017. Similarly, this acquisition opens up new resources for SGS, which is headquartered in Tempe, Ariz.
"Providing systems and solutions for advanced water quality and safety in the industry is a top priority at CMP," said Vic Walker, the company's product design and marketing manager. "The SGS acquisition enhances that capability for us and continues our focus on the modern pool and spa."