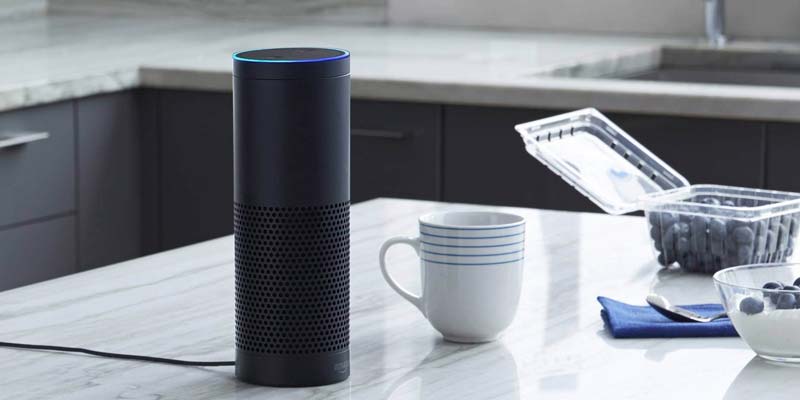 Hayward Pool Products' OmniLogic automation system and VS Omni variable-speed pumps (VSPs) with smart control can now be operated by voice command using a proprietary app for Amazon Alexa.
To access the Hayward skill for Alexa, which is available on the Amazon Echo family of devices, including Echo Tap, Echo Dot, and Echo Show, users must download the free app (iOS or Android) and enable the 'Hayward Skill' feature. Once connected, voice commands such as, "Alexa, ask Hayward for help," or "Alexa, ask Hayward to discover my pool" can be used to get started. After it is enabled, voice commands can be used to adjust pool settings or operate other backyard equipment.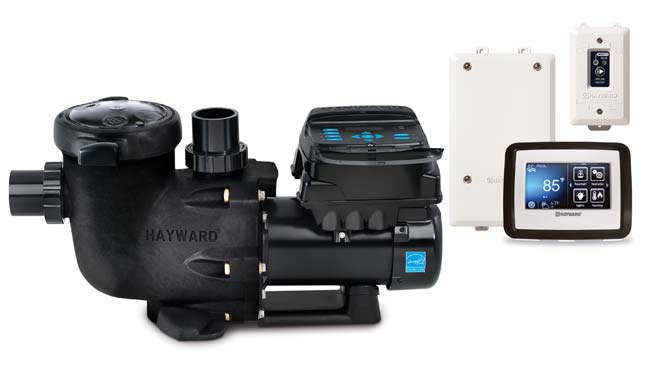 According to Hayward, the adoption of voice service systems has grown rapidly worldwide since 2015. By the end of 2016 an estimated 45 per cent of U.S. households with broadband Internet were reported to be using services such as Amazon Alexa on an everyday basis to control music, lights, thermostats, and other smart devices around the home.
"Pool owners today are seeking the ultimate in convenience and Alexa is the perfect complement to an OmniLogic system," said the company's vice-president of marketing, Dave MacNair. "Amazon Alexa devices are easy to set-up and using them has become second nature in many households. We believe many OmniLogic customers will appreciate integrating pool control with their smart home system."