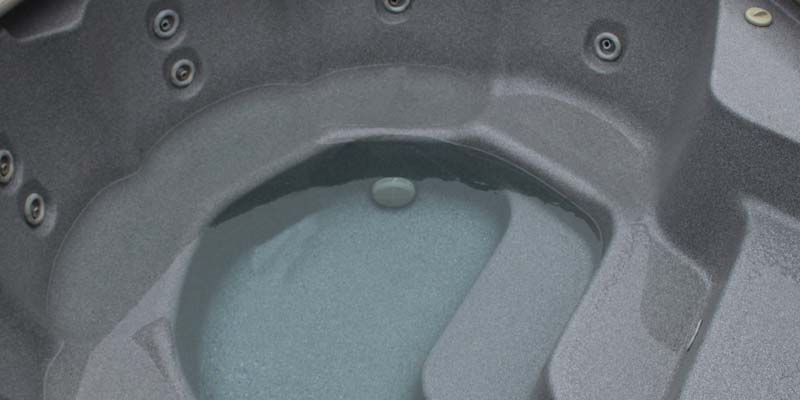 PPC Partners has signed an agreement to acquire Plaskolite LLC, one of North America's largest providers of transparent thermoplastic sheet products, from an affiliate of Charlesbank Capital Partners.
Founded in 1950 in Columbus, Ohio, by Donald G. Dunn, Plaskolite manufactures customized products for a wide variety of applications, including spa/hot tub products. In February, Plaskolite acquired Lucite International's continuous cast business along with their 8675 m2 (93,375 sf) sheet manufacturing facility in Memphis, Tenn. The following month, the company acquired the North American polycarbonate sheet manufacturing business of Covestro, a manufacturer of high-tech polymer materials. As a part of this transaction, Plaskolite acquired the sheet headquarters, production sites, and warehouse facilities in Sheffield, Mass., and an existing third-party distribution warehouse facility in Hebron, Ohio.
This current transaction will see PPC Partners and other co-investors invest alongside the Dunn family, and Plaskolite's management team, which will continue to lead the business.
"We are delighted to partner with the Dunn family and management for the next phase of growth at Plaskolite," said Tony Pritzker, chairman and CEO of PPC Partners.
Plaskolite's CEO Mitchell Grindley added: "We have enjoyed our partnership with Charlesbank and appreciate their valuable support and insight these past three years. We are now pleased to partner with PPC Partners, a firm that brings a philosophy of building great companies for the long-term and values commitment to customers, employees, and the community."
The transaction is expected to close in December 2018.