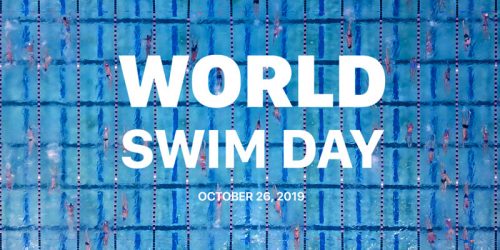 World Swim Day will be celebrated on Oct. 26.
The annual event which is commemorated on the fourth Saturday of October is a holiday that empowers people worldwide to be active and also promotes water safety.
Campaign events are independently organized worldwide. A portion of the funds raised by participants in World Swim Day will benefit the National Drowning Prevention Alliance (NDPA) and other non-profit organizations.