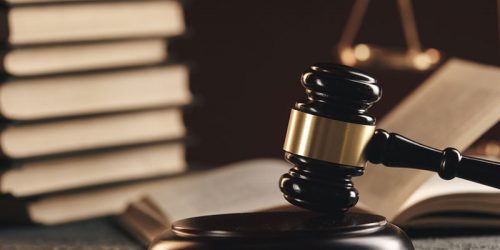 A jury unanimously ruled in favour of Pacific Surf Designs (PSD) on all 14 claims asserted against the company.
In 2015, Vancouver-based Whitewater West Industries (Whitewater) sued PSD for infringement over patent 6,491,589. PSD argued at trial that the evidence showed Whitewater specifically targeted PSD to put it out of business through litigation and other anti-competitive practices.
If Whitewater had won the case, PSD would have experienced serious financial difficulties.
The findings from the verdict indicated:
PSD did not infringe upon the asserted claims of the '589 patent in any way
The asserted claims were invalid because of anticipation; and
The accusations were invalid because of obviousness.
Further, the jury ruled that Whitewater, with clear and convincing evidence, submitted material misrepresentations to the United States Patent and Trademark Office when reviving patent just prior to initiating the litigation in 2015.
"We have been fighting back for years against this and now feel vindicated by this unanimous verdict in our favour," said PSD's CEO, Yong Yeh. "We are finally looking forward to competing with Whitewater on an even playing field and hope they stop with this type of monopolistic behaviour toward other small companies in our industry."