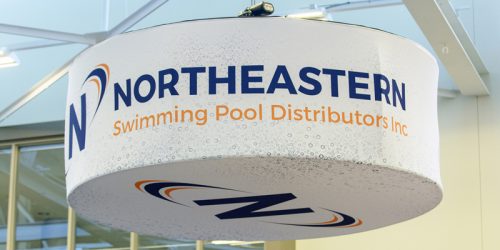 Pool Corp., has acquired Ont.-based Northeastern Swimming Pool Distributors (NSPD) Inc., the second largest distributor of pool equipment, chemicals, and supplies in Canada.
NSPD operates three sales and distribution centres in Canada serving Ontario and Quebec and one sales centre in Atlanta, Ga., serving southeast U.S. markets.
"Northeastern has been one of the leading distributors to the eastern Canadian pool industry for over 15 years. Adding the Northeastern team to the SCP Canada network expands our leading position in the Canadian market and enhances our ability to serve customers in the Ontario and Quebec regions," said Pool Corp.'s president and CEO, Peter D. Arvan. "Tom Dovgala, president of Northeastern, will continue to lead this business within Pool Corp. Tom's demonstrated leadership skills as well as his knowledge and relationships within the industry are a welcome addition to our team."
"The combination of Northeastern's customer-focused approach with SCP Canada's product breadth and resources will enhance customers' experience and create growth opportunities in a highly competitive market," added Dovgala. "We sincerely appreciate the support from our many customers, vendors, and all of our dedicated employees over the years.
"We look forward to working closely with the Pool Corp., team to ensure a smooth transition and to lead this business forward into the future."
Pool Corp., is one of the world's largest wholesale distributors of pool and related backyard products. The company operates approximately 375 sales centres in North America, Europe, and Australia, distributing more than 200,000 national brand and private label products to roughly 120,000 wholesale customers.