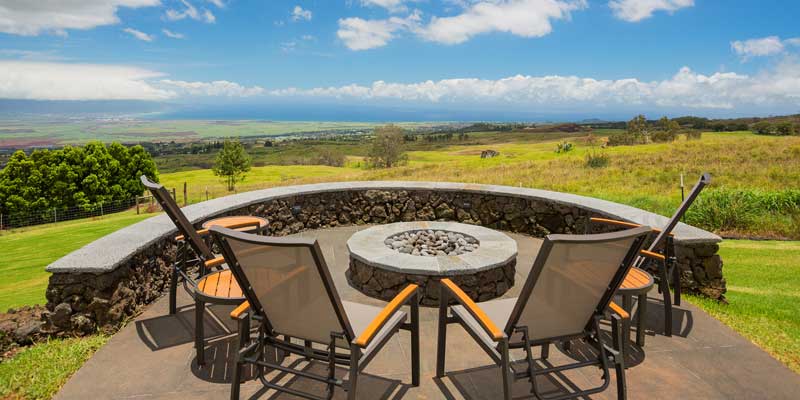 In an attempt to make backyard fire regulations clearer and more simplified, the City of Owen Sound, located in the northern area of southwestern Ontario, has updated its 10-year-old open-air burning bylaw.
According to a report by the Owen Sound Sun Times, the changes take into consideration those who want backyard fires and others who do not, as it stipulates specific criteria for cooking fires and rules for recreational fires.
"The new rules also intend to avoid problematic situations where someone with a large backyard recreational fire claims it's permitted because it's a cooking fire and points to a bag of marshmallows as justification," said Owen Sound Fire Chief Doug Barfoot in the report.
The bylaw was enacted to allow and regulate certain types of fires in a manner which:
protects the public from fire risks;
protects properties from fire damage; and
mitigates nuisance caused by smoke and odours from fires.
It applies to all open air fires within the city except for the following:
propane- and natural-gas fired barbecues or home smokers;
approved camp fires located within city-owned campgrounds; or
fires for training purposes set by the fire department or Georgian College.
In terms of recreational fires, homeowners using a manufactured device must ensure it is set back from all combustible materials in accordance with the manufacturer's instructions, and set back 3 m (9.8 ft) from all property lines. Further, the fire must be contained within the device.
A fire that is enclosed on the bottom and all sides by noncombustible materials cannot exceed 0.46 m2 (5 sf), and the height of the flame must be less than 450 mm (18 in.). These fires must be set back 6 m (20 ft) from all property lines and combustible materials.