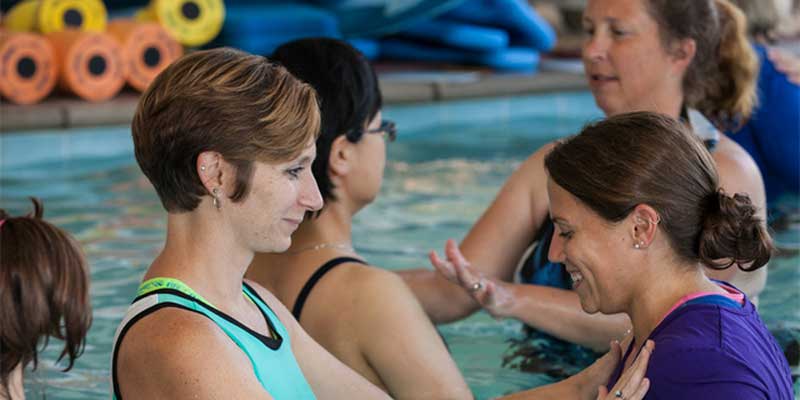 This October's World Aquatic Health™ Conference (WAHC) will feature keynote speakers, sessions, and a new track, all of which target professional growth for professionals in the aquatics industry.
The National Swimming Pool Foundation® (NSPF®) is hosting the 14th edition of the conference just north of its headquarters in Denver, Co., on Oct. 18-20, at the Omni Interlocken.
"We find most people are looking for a career path and education helps to provide that," says Darrell Doust, Poolwerx COO, NSPF Advanced Service Technician™ ASTCM certified instructor, and returning WAHC attendee.
"Education also assists in attracting new young people to our industry, because the younger generations are very interested in advancement and what's next. They want to be trained, and the WAHC educational offerings assist in providing that training."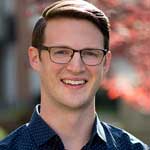 Keynote speaker Ryan Avery, the youngest winner of the World Championship of Public Speaking, will open the conference on Oct. 19. During his presentation, "Connect More. Convince Less" attendees will learn how to educate and inspire to get more people in the water. He is also hosting a workshop, on the same day, titled "Stop Being a Leader, Start Being the Leader," which will help industry professionals establish leadership strategies.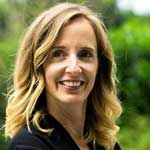 Neuro facilitator Amy Posey is the keynote speaker on Oct. 20. Her presentation will look at using neuroscience to facilitate brain-friendly communication. Attendees can also join Posey and 2016 WAHC keynote speaker, Wallace J. Nichols, author of Blue Mind, for a workshop during the health benefits track, Neuroscience of Leadership.
A new track this year is Training for Business Growth. It will include four sessions led by successful leaders representing various fields of the industry and will benefit those interested in advancing his/her career in the aquatics sector.
The Council for the Model Aquatic Health Code's (CMAHC's) biennial Vote on the Code Conference also returns this year. CMAHC members may take part in the process of reviewing the 180 change requests received for the Centers for Disease Control and Prevention's (CDC's) Model Aquatic Health Code (MAHC). Attendees who register for the CMAHC and WAHC receive a $50 discount. For more information or to register, visit cmahc.org.
Aquatic Therapy Day is returning for a second year in a row. On Oct. 18, physical therapists and physical therapist assistants may attend the eight hour hands-on training session. Recent research advocating aquatic therapy for individuals with low back, neck, shoulder, and chronic pain will be discussed, followed by a four hour warm-water lab. The all-day session is hosted by Aquatic Therapy University's Andrea Salzman, MS, PT, and attendees may earn eight Continuing Competency Units (CCUs), pre-approved in 30 states.
Pool service technicians will have an opportunity to advance professionally in leadership and service during a pre-conference event. The classroom session of NSPF's new AST™ training course will take place on Oct. 18. Achieving ASTCM certification delivers numerous competitive advantages for service technicians and their companies through the unparalleled training and knowledge it provides.
Also new this year is the Indoor Air Quality (IAQ) panel discussion, which will take place on Oct. 20. The panel will include leaders from Anderson Poolworks, Paddock, Desert Aire, Counsilman-Hunsaker, and Water Technology Inc., and will focus on how the industry can help reduce chlorine byproduct exposure to swimmers, coaches, and patrons of indoor aquatic environments. Architects, designers, manufacturers, builders, facility management, environmental health officials, and academia are encouraged to attend to further improve the indoor swimming environment.