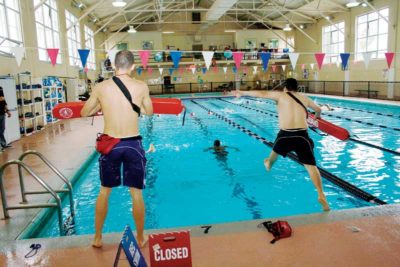 It is important the pool operator review the warning signs posted around the pool or spa and help the facility post signs that are appropriate for the activity and risk involved.
Depth markings inform people in and around the facility of the water depth in any given area. Many codes require depth-marking signs to help prevent drowning and diving injuries. Codes may require the size and location of the depth markings, for example, markings need to be placed on the pool wall and deck and be clearly visible.
To summarize, pool operators or owners need to consider everything that can go wrong at the facility and plan for it. Every emergency begins with the implementation of a response plan. Planning does not mean no accidents will happen, but through planning and in-service training, operators and staff can react and deal with emergencies quickly, thus minimizing the outcome of exposure and loss.
No two pools are the same, which means response plans must be tailored to a facility. Entry and exit points are different as the available emergency equipment may be, too. The number of staff available to handle an emergency will vary as well.
A good risk management plan begins with anticipating what may occur and taking the precautionary steps to prevent it from happening.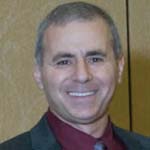 Alex Antoniou, PhD, is the chief marketing and information officer of the National Swimming Pool Foundation® (NSPF®), a non-profit organization focused on creating healthy pools and healthy bodies by attracting more people to safer aquatic environments. NSPF instructors and online courses have reached more than 400,000 pool and hot tub industry professionals worldwide. He can be reached via e-mail at alex.antoniou@nspf.org.