The project manager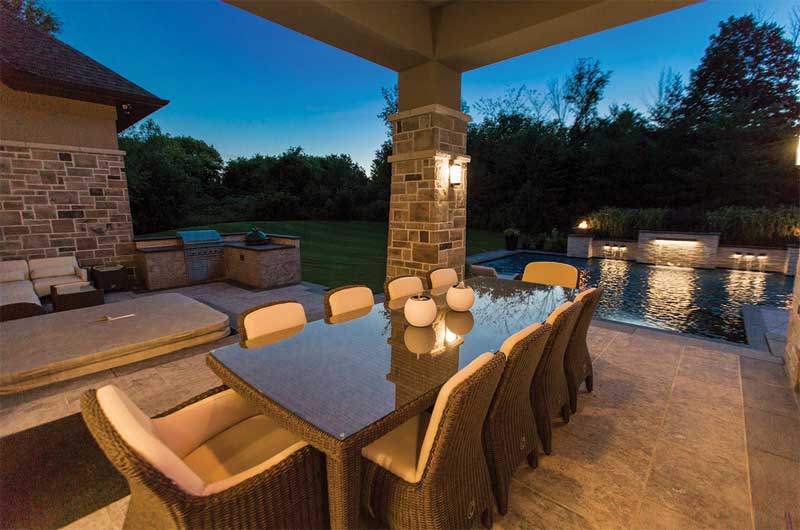 A dedicated project manager becomes a necessity on large-scale projects. At any given time there can be dozens of sub-trades on-site and keeping them all on task and avoiding schedule conflicts can be a challenge.
A project manager keeps the daily logistical issues under control, making sure the appropriate trades and contractors are on-site when they are supposed to be. Progress phases need to be adhered to and the schedule needs to be thoroughly planned in advance along with contingencies in place should any issues arise, as it is almost guaranteed they will. Depending on the scope of the project, timeframes can vary drastically, with some lasting a few months and others lasting years. It all comes down to the scale of complexity and how efficient a project is orchestrated.
Another common hurdle is dealing with design changes. These modifications are due to many factors, but most commonly involve the client changing their mind about a given feature. Taking any aspect back to the drawing board can be a frustrating process for all involved, especially if work has commenced on those features. Contractors and builders should be prepared for this event by having additional time available to allocate to their scheduled task, as well as a great deal of patience.
Along with inevitable delays, contractors and builders should be prepared to be on- and off-site for considerable amounts of time. One recommendation is to have small projects lined up and prepared to be squeezed into the schedule in case of any delays on another project or while waiting for other trades to complete their work. No contractor wants to send his/her crew home sitting idle, waiting for other project components to be completed.
It is highly advisable to have conditions such as this listed within the project contract. It should be stated that, during any unexpected delays other projects may be commenced and a return to site would occur upon completion of the other project. Otherwise, the general contractor or project manager will expect the crew to return to the site the instant the delayed portions are completed.
Mechanical and other nuts and bolts
With all projects, service utilities are required for the landscape, pool, and home (e.g. electrical, gas, plumbing, and drainage). A great benefit to constructing a home and landscape in unison is the possibility to thoroughly plan and install these services ahead of time, which also alleviates wasting funds to complete duplicated labour and material costs.
If a home's domestic hot water is to be heated using a gas-fired boiler, tapping into this to heat the pool and/or spa water can alleviate purchasing a separate standalone heater. The same applies to indoor radiant in-floor heating systems. When installing these, consider installing runs in the exterior decks and patios to create a warmer walking surface on cooler nights or to melt snow during the winter. Home automation systems are another example. This technology has grown rapidly over the last few years with some allowing clients to control their entire home from their smartphone. The same is true for outdoor landscape and pool automation. Nearly every project component can be integrated and controlled with a home automation system.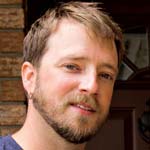 Michael Willis is an aquatic designer and partner at Roger Willis Contracting Ltd., an Ottawa-based pool builder specializing in unique, custom aquatic projects. He works in various fields—from project design to completion—and builds throughout eastern Ontario and the Caribbean. Willis is a member of the Master Pools Guild, Pool & Hot Tub Council of Canada (PHTCC), and Landscape Ontario Horticulture Trades Association. He can be reached via e-mail at michael@rogerwilliscontracting.com.