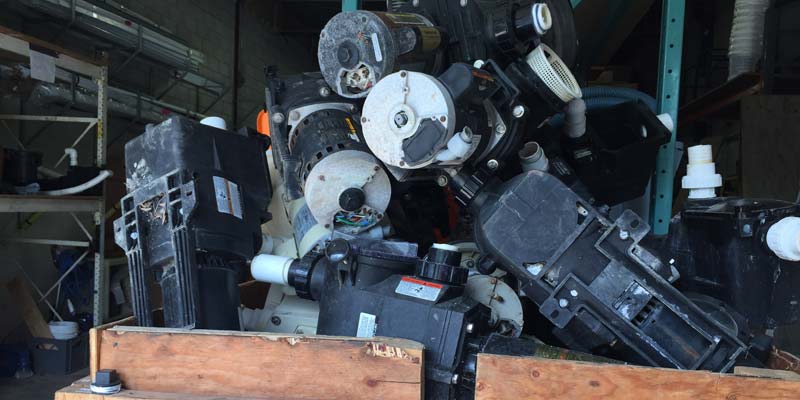 The Pool & Hot Tub Council of Canada (PHTCC) has announced the Save on Energy Poolsaver program has been officially reinstated for 11 Ontario electric utilities.
These utilities currently include:
Hydro Ottawa Ltd.
Milton Hydro Distribution Inc.
Halton Hills Hydro Inc.
Energy+ Inc.
Alectra Utilities Corporation
Waterloo North Hydro Inc.
Burlington Hydro Inc.
Niagara Peninsula Energy Inc.
Welland Hydro-Electric System Corp.
Oakville Hydro Electricity Distribution Inc.
Kitchener-Wilmot Hydro Inc.
When the Save on Energy Poolsaver program was discontinued on April 1, 2019, the above-listed utilities applied for, and were granted, government funding to continue the program on a local level. As such, the Save on Energy Poolsaver Community Program will be available to these customers starting March 27. The program has a limited number of customer participants and will run for 2020 until fully subscribed. Each participating local distribution company (LDC) will communicate to vendors when they have reached capacity and are no longer able to accept participants.
"Following the cancellation of the Poolsaver program by the Ontario Ministry of Energy last spring there was a concerted effort to find ways to have it reinstated," says the PHTCC's Dave Warren. "A smaller, more tightly defined program was implemented and funds were made available to the LDC's to create their own local energy conservation programs. The PHTCC worked with the LDC's to encourage the reinstatement of the Poolsaver program and many LDC's collaborated to achieve this."
The program will see some minor changes; however, the PHTCC will continue to work with the LDC's to assist in training and promotion. The customer incentive of a $400 rebate and the program's rules remain the same: the pump has to be purchased from, and installed by, vendors who are active members of the PHTCC.
"As an industry we know that homeowners currently have many alternatives available to them when considering a pool and their associated equipment," says PHTCC president Crystal Lengua. "Increasingly, they are making choices that are environmentally friendly, just as they do in many other areas of their lives. We as an industry recognize this and are committed to sourcing and offering products that demonstrate our commitment to fighting climate change and preserving the environment for future generations."
Through the Save on Energy Poolsaver Program, homeowners are supported and empowered to reduce energy consumption by purchasing an environmentally friendly pool pump, while enjoying energy savings at the same time. The PHTCC wants homeowners to take comfort in knowing they can enjoy their pool in an environmentally sustainable way while saving money.
Those interested in becoming a participating vendor can contact the LDCs or the PHTCC.