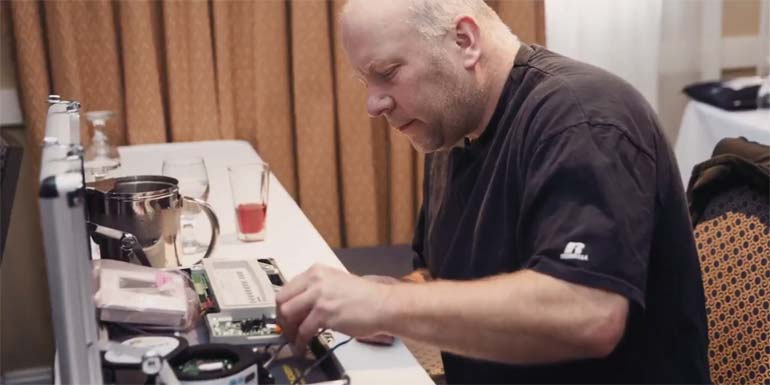 Zodiac Pool Systems Canada Inc., has announced the dates for its technical training program, called 'Zodiac Academy,' which is designed to provide industry professionals with knowledge on product installation, operation, service, repair, and troubleshooting.
Two-day, in-class training sessions are being offered across Canada and will run between November and March. The cost to enroll for each two-day session is $100 (or 1000 Zodiac Premium® points). Attendees will also receive industry textbooks, troubleshooting guides, and a tool kit.
For more information, look for the 'Zodiac Academy Technical Service School' in Pool & Spa Marketing's online calendar.