By Curt Germundson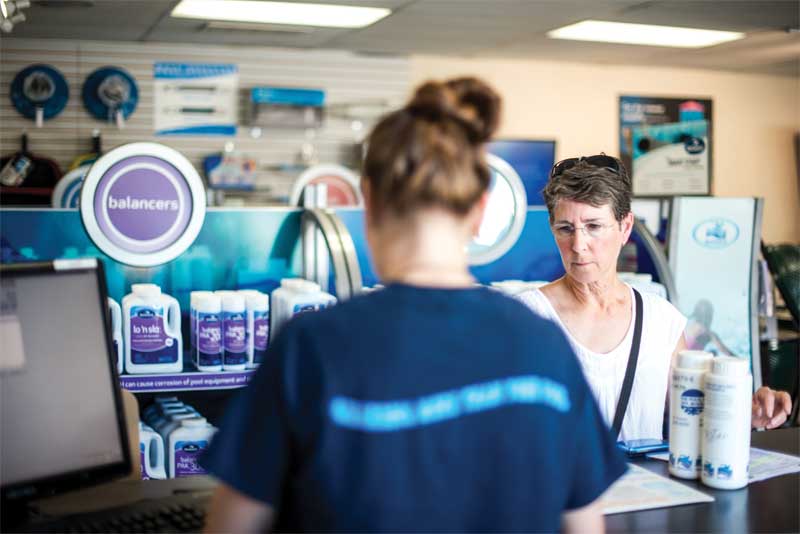 When it comes to the success of a pool and spa business, proper cash management is critical. Many businesses fall into the trap of equating cash flow with overall revenue. In reality, cash flow is a product of multiple areas of a business; therefore, investing time in these areas can increase profitability. For pool and spa companies, four key areas can effect overall cash management:
Cash drawers
Inventory
Sales promotions
'Dynamic kits'
Fortunately, there are now many new technological tools available for owners designed specifically to facilitate these cash management areas. Before things heat up for the season, invest the time in late spring to implement the technological tools to set up procedures and systems that improve business profitability this season.
Cash drawers: Daily improvements add up to more profit and cash 
Ironically, the simplest and yet, most overlooked area to start is the business's cash drawer. Focusing on new processes and procedures at the cash drawers will help businesses find more cash at the register, while also helping to eliminate loss.
In most instances, losses come down to errors that are preventable and/or correctable. Cash drawer losses typically occur because of poor procedures, paperwork errors, or simply bad math when counting at the register. These mistakes can equate to losses of up to 15 per cent of a retailer's annual sales. Implementing the following cash-drawer management procedures can prevent losses:
Open the cash drawer every morning and close it every night
This procedure ensures proper cash management. Closing the cash drawer each night not only makes bookkeepers incredibly happy, but also allows owners to catch mistakes early. Should an owner delay this process by a week and the records do not match what physically went to the bank, pinpointing when the mishap occurred or which employee was working the cash drawer during an occurrence could be difficult to determine.
Open the cash drawer with the same amount of money every day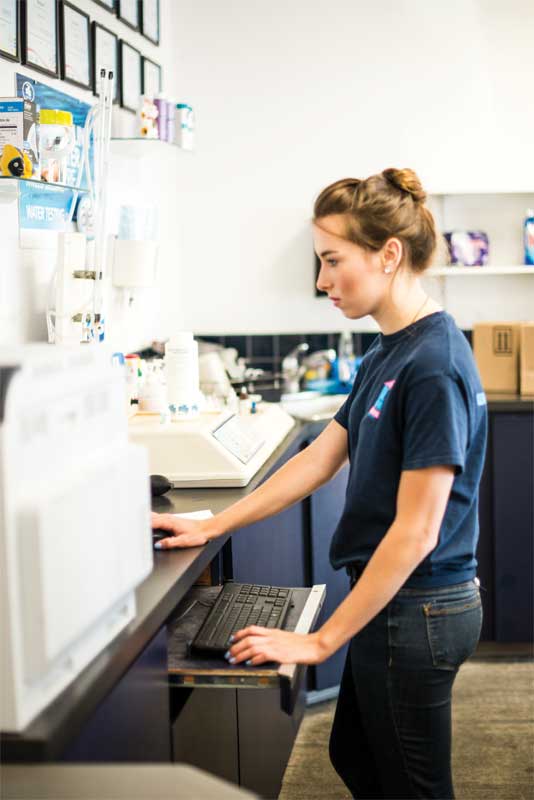 Starting each day with the same amount of money in the cash register makes it a lot easier to figure out how much cash to deposit when the starting and ending balance remains the same. A bookkeeper, or accountant, can easily audit the cash-on-hand balances in the general ledger report when they know the cash drawer should always have a specific balance.
It will make it easier for the person balancing the cash drawers each day if they know the amount should always remain the same. If the balance is not the amount dictated in the business's policy, the person in charge of opening or closing the cash drawer would know immediately if something is awry.
Minimize cash-on-hand
Only stock the cash drawer with enough cash to make change for customers. The more money held in the cash drawer, the more opportunities there is for theft.
Depending on store activity, a typical cash drawer in a small business should only hold between $200 and $500. Simply add more money should a cashier run out of change. Cashiers can also kindly ask customers not to pay for a $5 item with a $100 bill.