Conclusion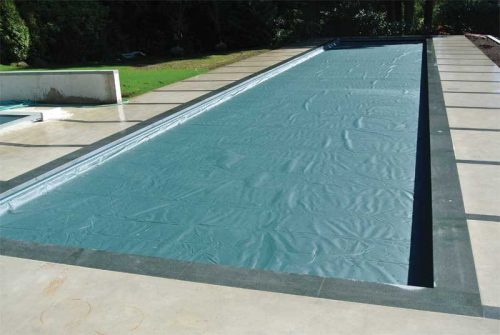 Year over year, the market demand for automatic pool covers continues to grow rapidly. Pool professionals have a tremendous profit potential when selling these products—whether they install them or subcontract the installation. That said, now is the time pool professionals should consider adding automatic covers to their product lineup as a way to quickly increase their profits this upcoming season.
Pool professionals should also look at automatic pool covers as a way to increase the customer's satisfaction with their pool investment. In fact, many in the industry will agree the automatic pool cover is one of the main reasons customers are pleased with their overall pool investment.
Jacob Bloss is the director of operations at Cover Care LLC, which specializes in the installation/repair of automatic pool covers and services more than 20 major markets across the United States. Bloss can be reached via email at jbloss@covercare.net.