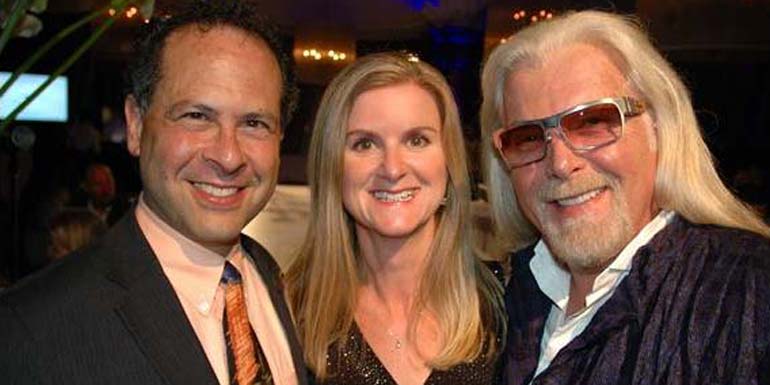 Business and community leaders, scientists, health-care professionals and donors recently attended the Vancouver Club for the fourth annual ARThritis Soirée, a fundraising event held by Arthritis Research Canada (ARC).
Coast Spas owner and CEO, Don Elkington, who is also the vice-chair for ARC, joined other arthritis research supporters at this year's Soirée, who were entertained by Olympic and world champion fencer Hristo Etropolski who squared off against rising talent Alex Terzisky in an engaging show of swordsmanship. During the gala evening, stories from those whose lives have been affected by this debilitating disease were also shared with those in attendance.
Thanks to the support of many, including a personal donation made by Elkington, the fundraising event raised a record-breaking $285,000, which will go towards research, prevention, treatment, and quality of life care.
"Being part of the hot tub/spa industry, we all hear about how our products improve the everyday life of those suffering from arthritis, as hydrotherapy provides regular relief to those in pain," said Coast Spas' marketing and communications manager Oran Wakelam. "We are proud the head of our company is involved in advancing the knowledge and treatment of arthritis."