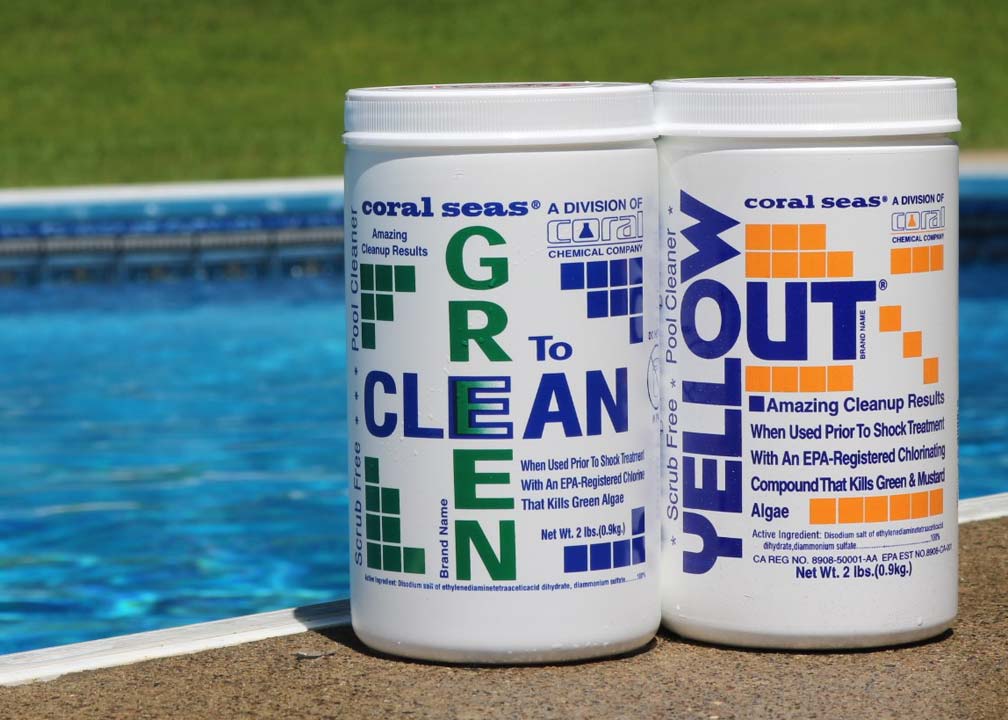 NC Brands has reached an agreement to acquire the assets of Coral Seas,® a division of Coral Chemical Company. The deal is expected to close by end of month.
According to Mark Munford, CEO of NC Brands, the addition of Coral Seas' Green to Clean® and Yellow Out® products are a complementary fit with the company's existing water treatment offerings.
"Our companies have been working together for years as NC Brands and Coral Seas® products work as perfect partners," added Munford. "In fact, many of our dealers promote the products together."
John Schueneman, Coral Chemical Company's president and CEO, agrees with Munford and said their products will grow and flourish under NC Brands' sales structure.
"Our company has been growing strongly, organically and through acquisition," said NC Brands president, Kate Thielscher. "We are delighted to add these products which are synergistic to our existing brands, without any overlap or cannibalization of business. It is all incremental business that will flourish with our sales and distribution reach."
This acquisition follows NC Brands' purchase of Aqualus's water-soluble pouch technology in April 2017, HaloSource's SeaKlear product range in May 2016, and the acquisition of Red Leopard assets in October 2015.