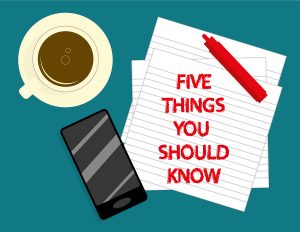 1. The board of Latham Pool Products Inc., has appointed James E. Cline as a non-executive director. Cline has served as president and CEO of Trex Company Inc.
2. Waterplay Solutions Corp., has appointed Kyle Siedlik as regional sales manager for the Midwest and northeastern regions in the U.S.
3. Industry professionals looking to attend the 2019 International Pool | Spa | Patio Expo which will be held in New Orleans, La., can now register online.
4. Pleatco, together with co-sponsors Genesis and the National Swimming Pool Foundation (NSPF), has started its search for the best pool and hot tub service technicians with the launch of the 2019 Perfect Pool Guy and Gal contest.
5. Form a sports technology company, will be releasing smart goggles for competitive swimmers. The technology was developed over the past four years.