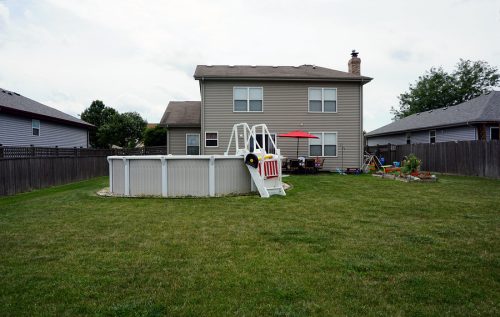 A proposed city bylaw in Guelph, Ont., could result in several new safety measures for backyard pools and hot tubs.
According to a Guelph Today report, the mandate looks to replace a 25-year-old bylaw and would require fencing around newly installed inground and above-ground pools, and hot tubs, and fence replacements.
"The proposition is intended to reduce the risk of drowning or injury in bodies of water," the staff report indicated. "The primary goal is to provide a reduction in risk to the loss of life or injury for children less than five years of age."
The conditions include:
Protective openings where a house wall forms part of a pool enclosure;
Provide rescue poles or life rings;
Signage for safety rules;
Ensure the secure storage of chemicals;
Minimize the risk of children of getting caught in pool drains and suction fittings;
All electrical installations must be safe; and
The proper installation of backflow prevention devices on outside water taps to protect house water from contamination when topping up pools and hot tubs.
According to the report, the bylaw would cost backyard pool owners $185 and hot tub owners $35, as well as fence installation fees.