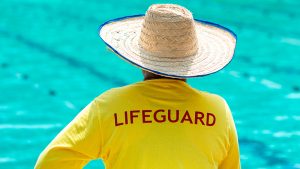 In a narrative seen in many municipalities across the county, the reopening of pools in Edmonton is being hampered by a lack of employees.
As reported by CBC News, city manager Andre Corbould told the city's advisory committee during an emergency meeting the city is recruiting to fill vacant positions at local pools.
"Reopening dates are subject to change depending on the availability of staff resources and or provincial requirements," Corbould told council.
The city let go of 1300 staff last spring due to the COVID-19 pandemic, and CBC reported more than 700 employees have returned, with another 250 scheduled to come back soon.
Currently, residents need to book access to outdoor pools online, which city officials said helps to ensure an appropriate lifeguard to swimmer ratio.
At the time of the article, three outdoor pools were open in the city, and it is expected capacity restrictions will be eased as more staff are brought in.