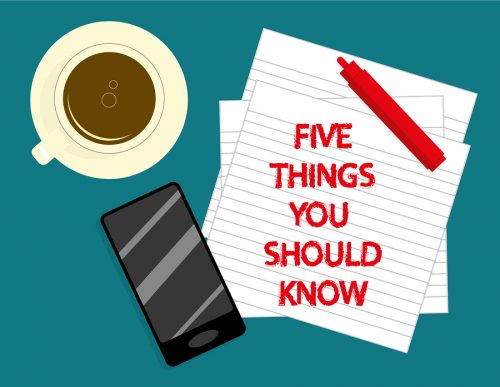 Pool & Spa Marketing brings you this week's latest news from the pool/hot tub industry with the weekly roundup.
1. Master Spas has named Aly Raisman, an American gymnast, its newest brand ambassador for the company's latest ad campaign, 'Win Your Day.'
2. The Northeast Spa and Pool Association (NESPA) has named Taylor Griffith its new director of membership.
3. Allstate Canada and the Quebec Lifesaving Society have partnered to raise awareness about pool and water safety.
4. Phnix will release its R32 inverter pool heat pump with a data terminal unit (DTU) module in North America, a great opportunity for local partners.
5. The Pool & Hot Tub Council of Canada (PHTCC) has appointed Bill Roberton, of R&A Executive Forums as its new executive director.